Club
Covid-19 Precautions at the Tennis Club
Wed, 05 Aug 2020 00:00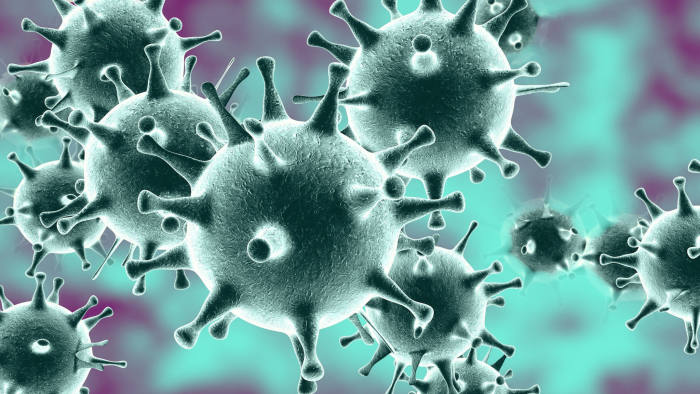 It is time for a reminder of the Covid-19 precautions we must all take if we are to avoid an outbreak at the tennis club, which would force us to close.
All courts must be booked in advance and the names of all non-member guests added to the court booking, for the purposes of contact tracing. Details of how to do this are on the booking page of the club website.
Hand sanitiser must be used when entering and leaving the courts.
Social distancing must be observed (eg 2m rule and no hand shaking).

Court 5 will remain closed to the public until 9th September, when we are installing a PIN code operated gate. This is because without access control, anyone could use the court without giving their contact details.

Please help your club remain open by adhering to the rules. We cannot afford to become complacent.

Full details of LTA guidance can be found here:
https://www.lta.org.uk/about-us/tennis-news/news-and-opinion/general-news/2020/march/coronavirus-covid-19---latest-advice

The GPLTC committee