Jack Cave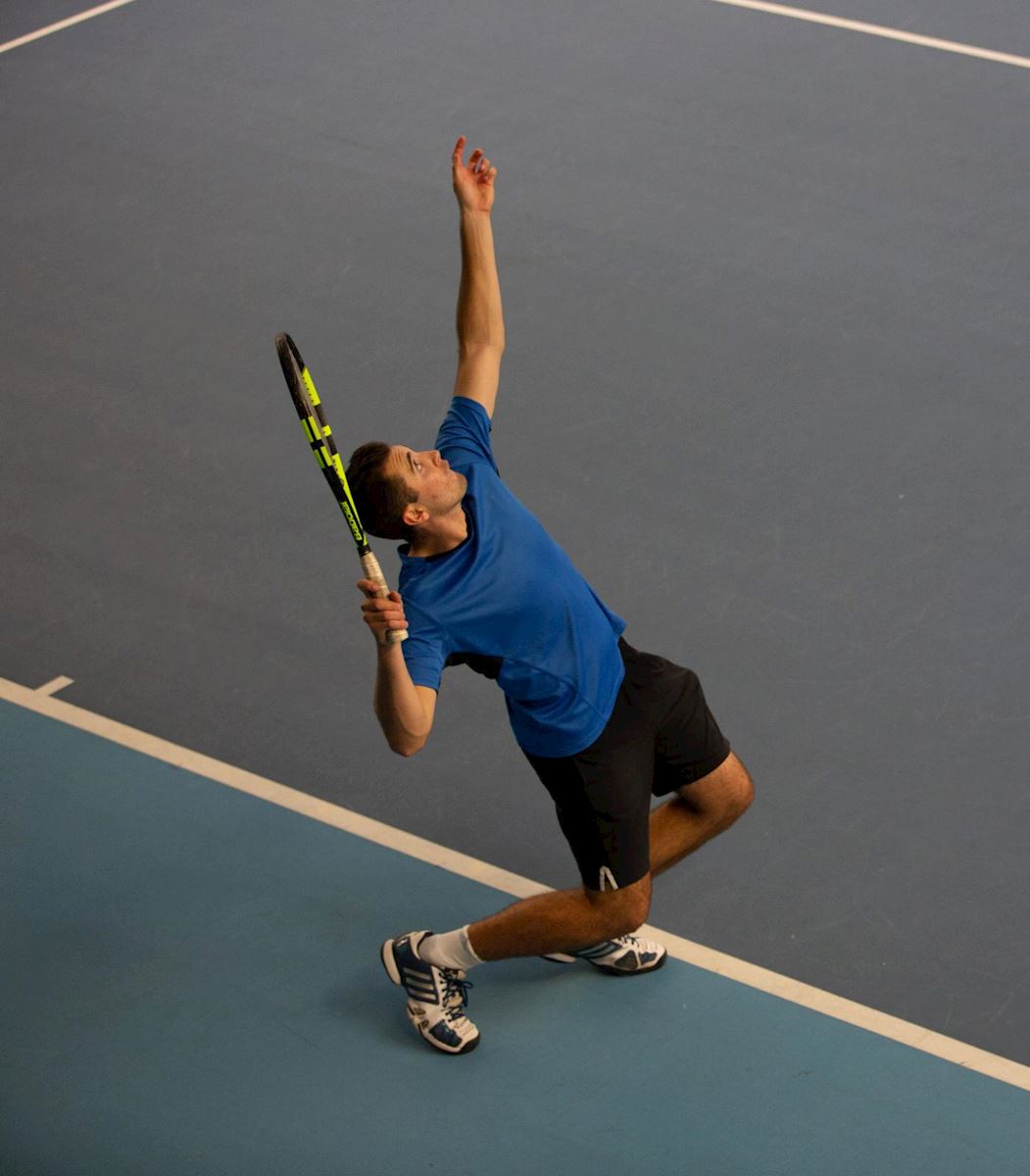 Jack Cave - LTA Level 3 Qualified
I have been a member of Hale L.T.C. since I was 6 years old.
In 2016 I completed the year long prestigious L.T.A. Apprenticeship culminating in me gaining my Level 3 Club Coach Qualification. I coach all ages and abilities and am passionate about everyone gaining the same enjoyment and love that I have for the game.
I always take great pride in representing the club in all the various competitions. In 2018 I was so proud when along with my sister we came 3rd in the National Quorn Family Cup which was held at the National Tennis Centre.