About the Coaches
Ian Poole, Sam Peace, Belkacem Chefri, Jack Crossley, Sam Smith.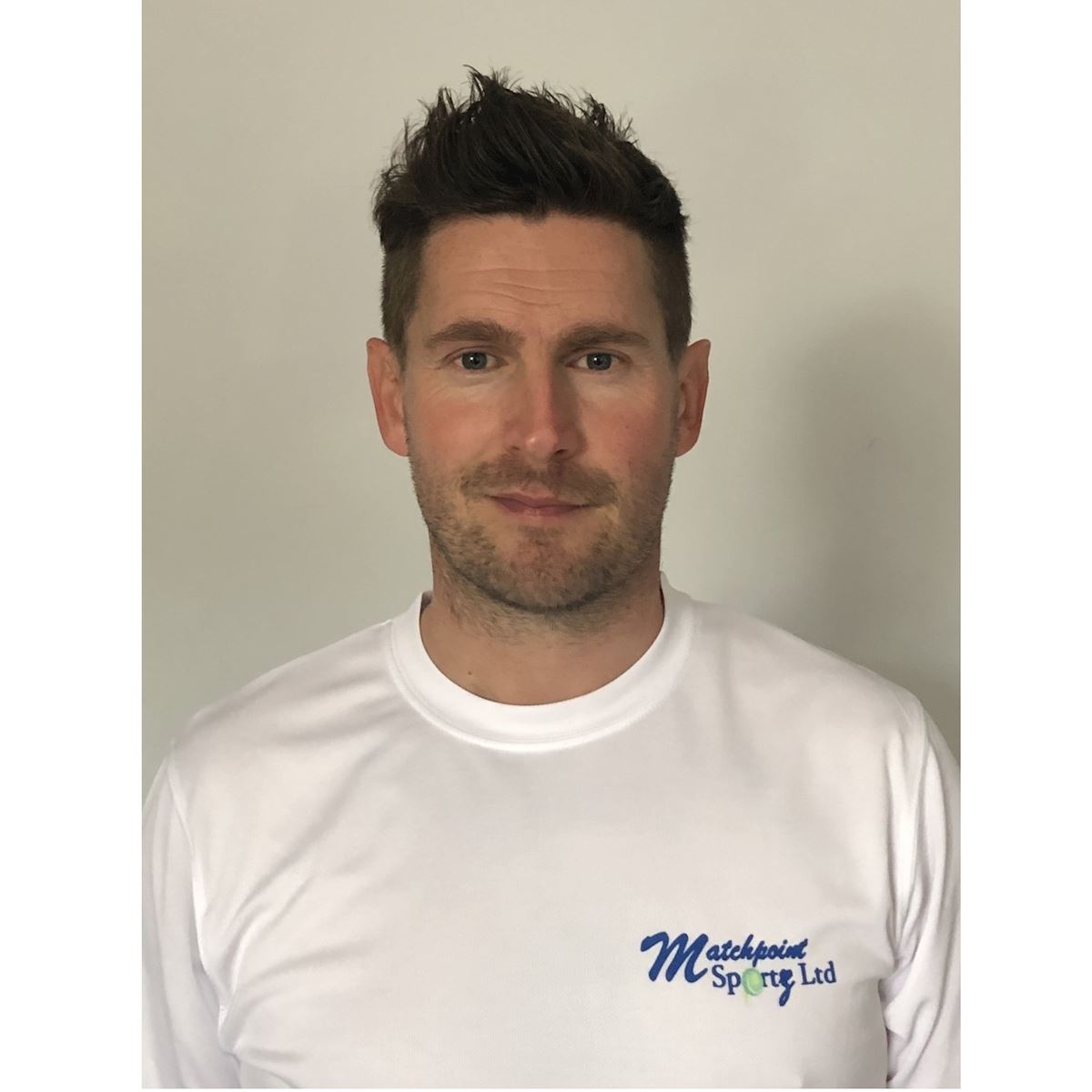 Head Coach and Tennis Manager
Director Matchpointsportz
LTA Level 4 CCA Performance coach / LTA tutor
Fully Licensed
07968 451 956
£30 per session (1 hour)
See Ian introduce himself on our Youtube channel.
Biography
Ian is the head coach and tennis manager at Hampton Tennis Club. I have played tennis since the age of 10 years old starting my journey at Wolverhampton Tennis Club under National Coach Pete Brown. I have Represented StaffordShire County as well as winning the Staffs premier league with Wolverhampton A Team. I have worked in tennis delevopment and tutoring. I work in all areas of the coaching programme and manage the coaching team across our two venues.
Ian now runs an extensive junior and adult coaching programme supported by the following coaching team:
Head Coach Coleshill, Assistant Coach at Hampton
Fully qualified LTA tennis coach
07825 577 449
See Sam introduce himself on our Youtube channel.
Biography
We welcome Sam to Hampton. Sam is a fully qualified LTA tennis coach and a valued member of Ian's coaching team
Sam began playing tennis at the age of four with his grandfather. A talented player, Sam progressed as he grew up and represented his county, Avon. Sam eventually got to the qualifying rounds of Junior Wimbledon.
Sam then became a LTA licensed coach, and has been coaching for six and a half years. He has worked in a number of places including Bristol, Kent plus Kos, working for Mark Warner Holidays. He is a DCA Level 3 Coach. A former club champion at all disciplines, he has played the qulaifying rounds for junior Wimbledon.
Sam's outside sporting interests include tennis (again!) and especially Leeds United football club.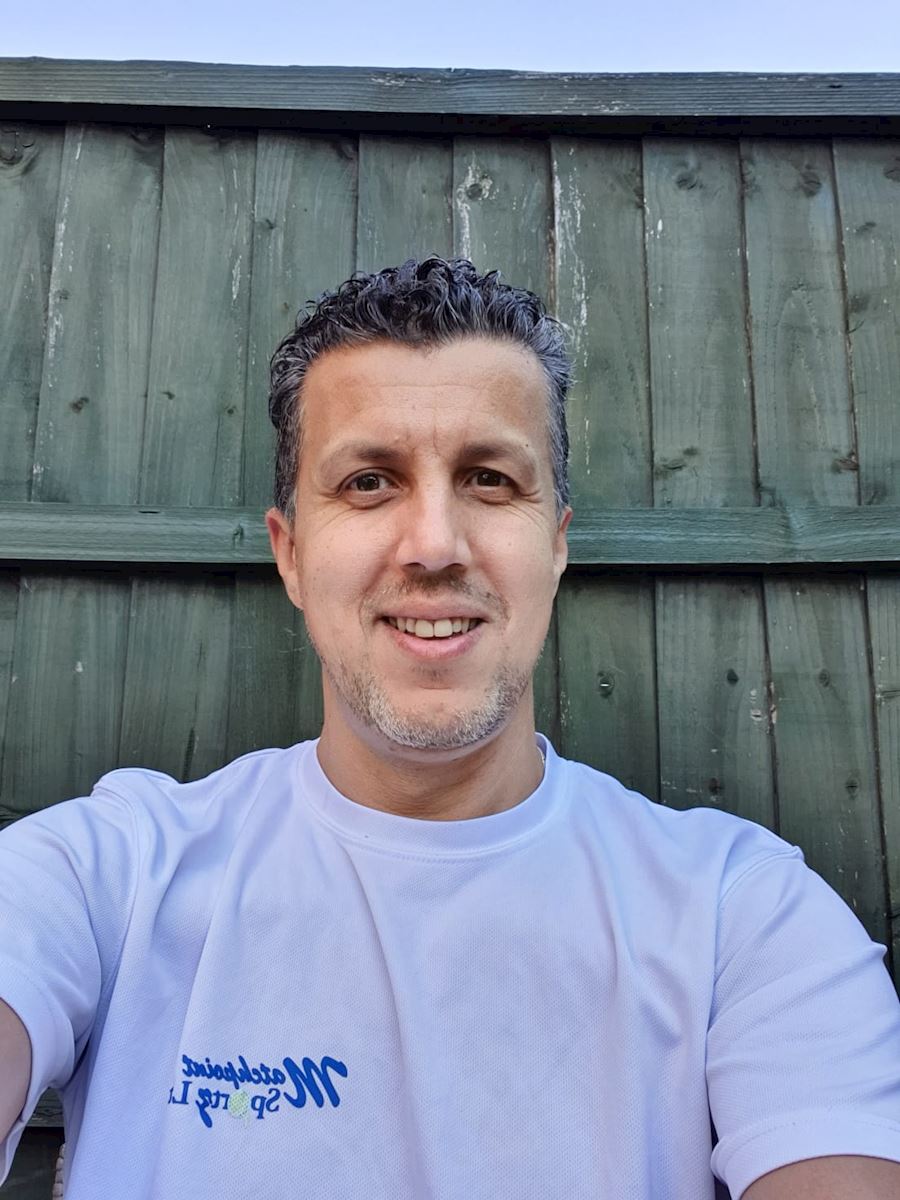 Arab tennis champion, 1992
LTA Level 3
07850 341 837
£25 per session (1 hour)
Biography
We welcome Belkacem to the coaching team at Hampton. Bel's coaching qualifications include: LTA Level 1 and 2.
Sports Experience: Belkacem used to be an African champion in tennis! He was Arab champion in 1992 and was selected for Algeria to play Davis cup in 1993, the year he left home to come to the UK.
Belkacem loves both playing and coaching tennis. Born in 1974, Bel is married.
In addition to assisting with the junior coaching programme, Bel is available for private 1:1 lessons at the above rates.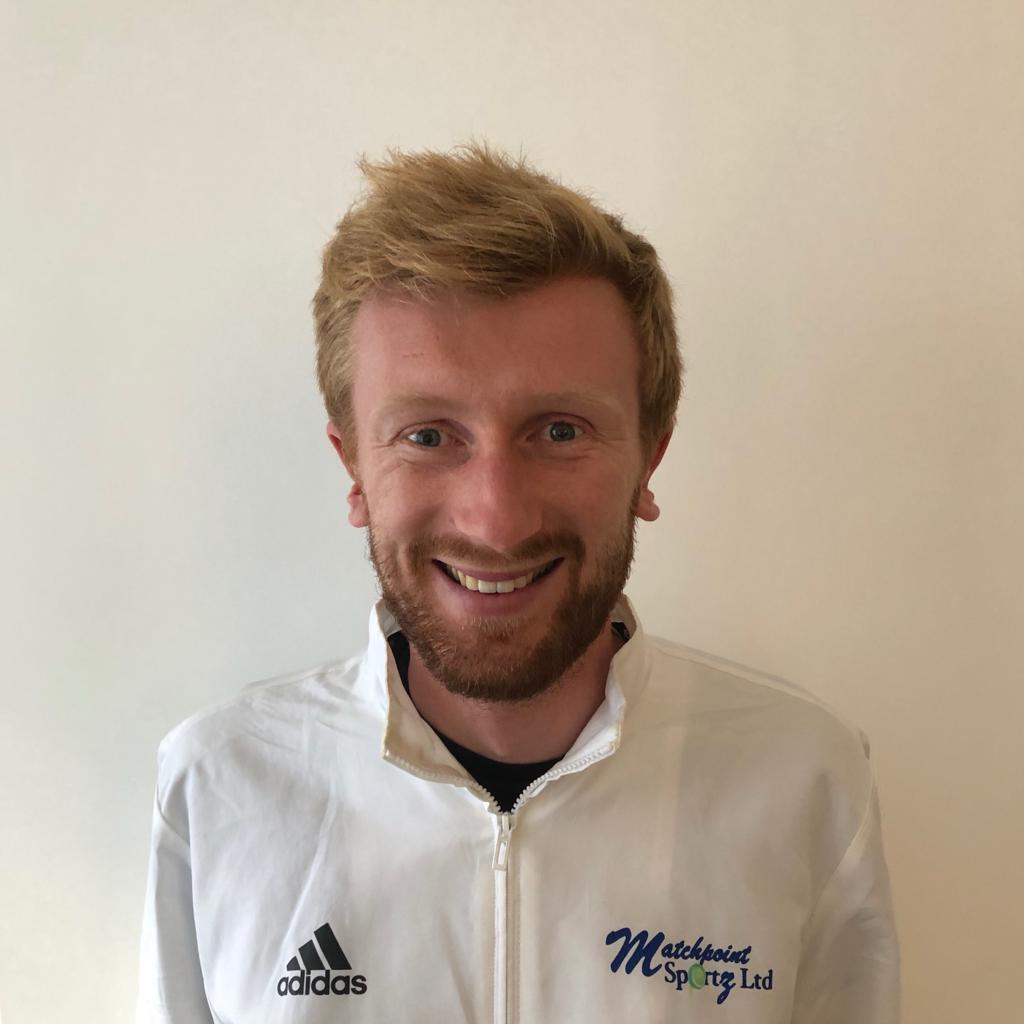 Tennis coach and Mini Tennis performance coach
LTA Level 3 coach Accredited+
07895 414 873
£25 per hour (1-1 lesson)
Biography
I am an experienced coach and have been working at Hampton now for several years. I work across all areas of the club's coaching programme and I'm currently running the mini tennis performance and junior competition programmes, including summer team tennis.
I'm available for individual coaching lessons, no matter your current level, and also run group lessons at the club.
In the past, I was the head coach at Padel Birmingham, worked for inspire2coach across their network of clubs and also worked in Portugal's Val del Lobo tennis resort for a season. These experiences have given me an in-depth knowledge of both the tactical and technical skills of tennis.
I hope to see you on court soon and looking forward to helping you achieve your goals.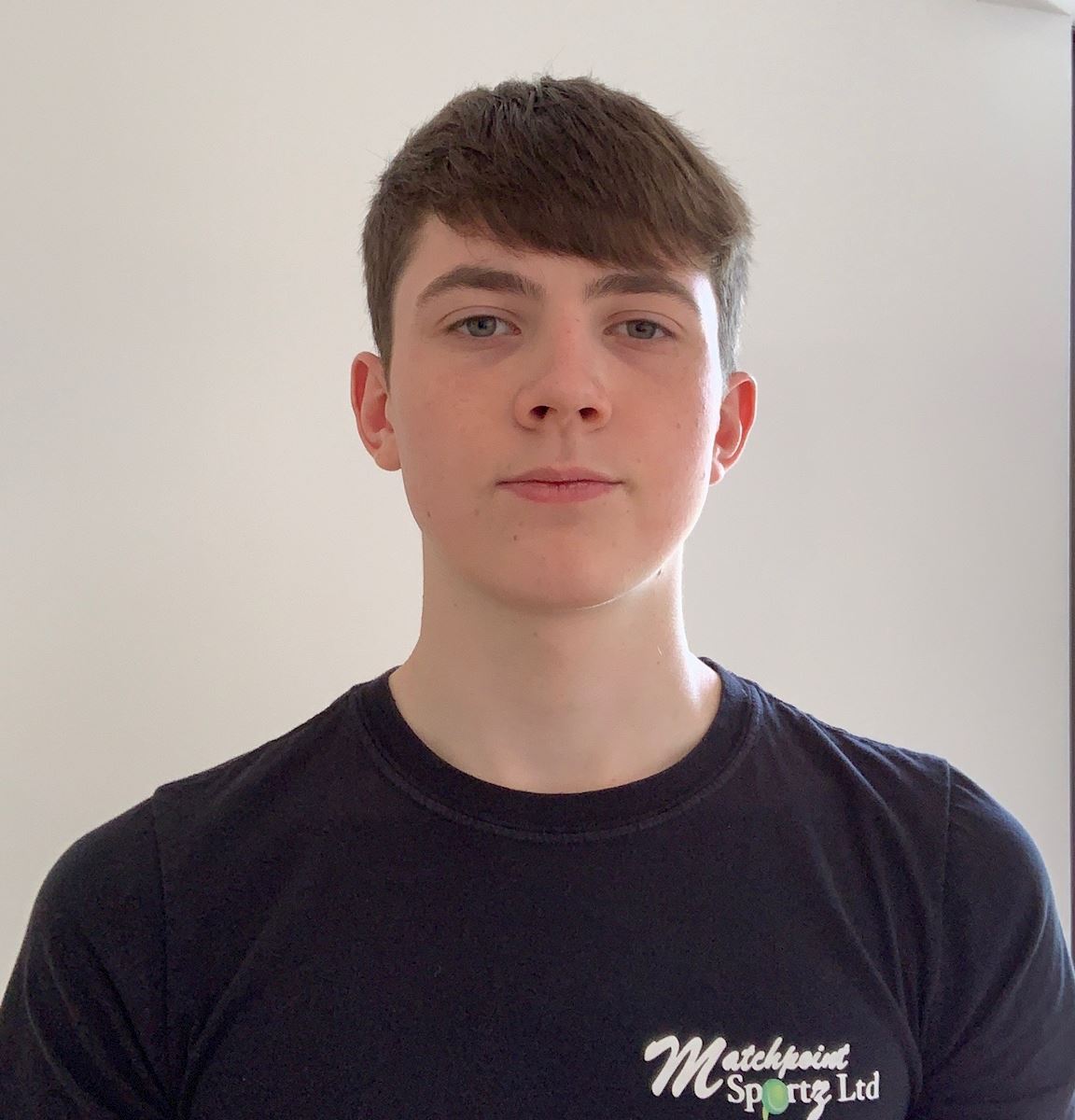 Level 2 coach, mini tennis specialist
07857 494 945
£20 per hour
Biography
Sam is a product of the coaching program who's studying a sports diploma course and is heavily involved with our mini tennis players.