Hockey Membership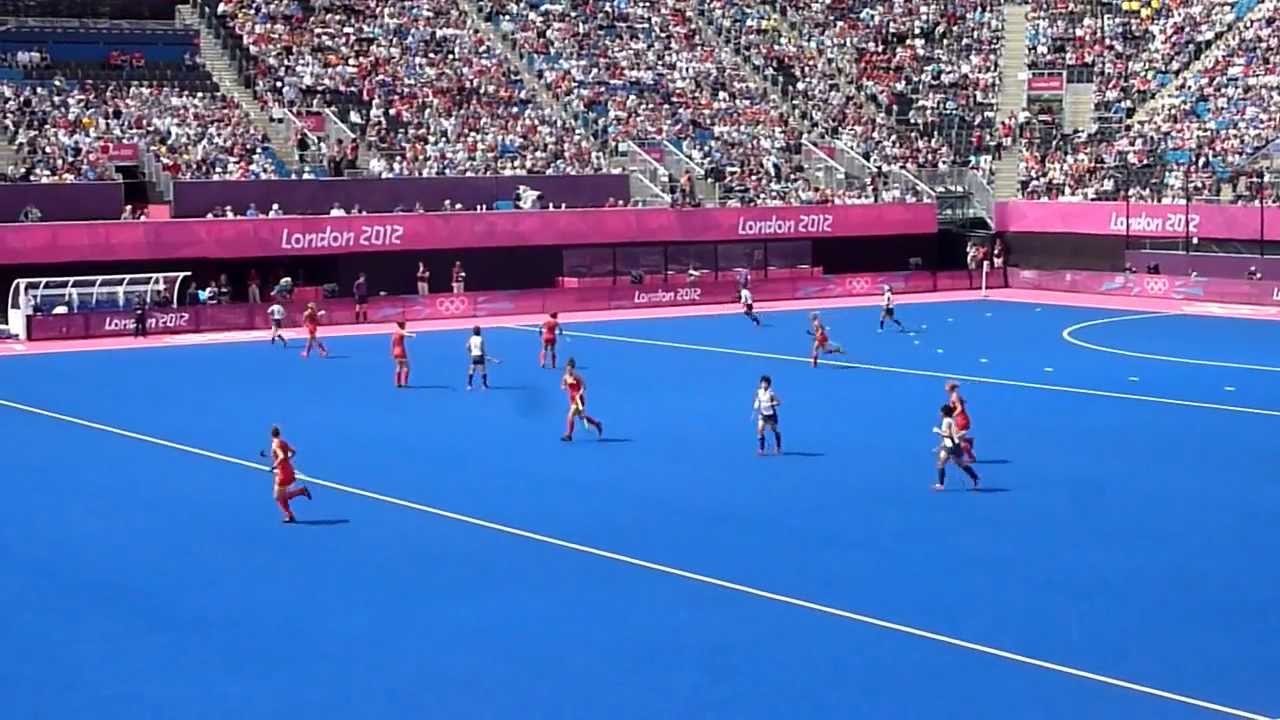 You will have access to the newly resurfaced floodlit hockey pitch.
You can also use the Clubhouse and bar facilities.
There are six membership types available:
Hockey - Adult Member Intro Season 2021
Hockey - Full Adult Playing Member 2021
Hockey - Junior Saturday Hockey 2021
Hockey - Junior Under 13s 2021
Hockey - Social 2021
Hockey - Student / Unemployed 2021
Membership runs from the 1st September each year.
Please go the the membership page, choose your package and click on 'Join now'.
Membership can be paid by 4 monthly installments or annually.
If you are an existing member please log in, or follow the instructions in your reminder email.