Club
Covid 19 Return to Restricted Play
Wed, 13 May 2020 00:00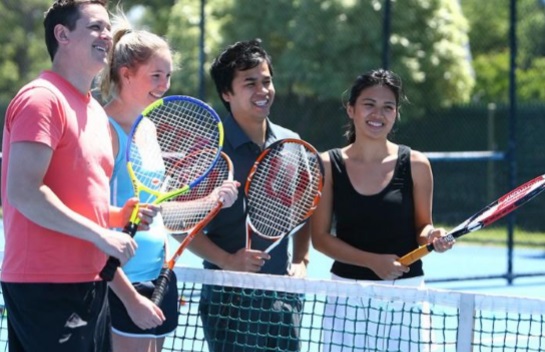 Following guidance from the Lawn Tennis Association (LTA), from 13th May 2020 we are able to make limited play available at Hampton in Arden Tennis Club. We ask that you to read the following guides carefully before your next visit to the club.
Guidance on Covid 19 Return to Restricted Play
Please also see our Local Rules for Players
Please read a message from Ian Poole regarding the restarting of coaching here.