Club
Ladies Team Success
Sat, 11 Aug 2018 00:00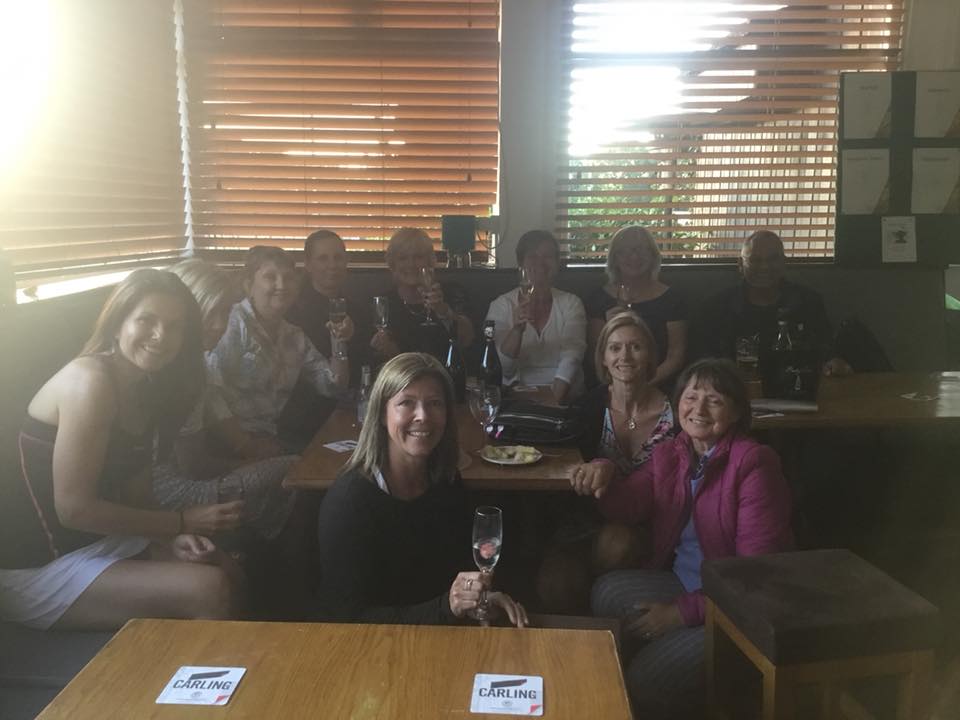 Fantastic league season for Hampton Ladies. All three ladies teams promoted!
1sts will be in Premier Division next year having won their league by an impressive 7 points winning all but one match.
2nds won Division 3 having led all season and then at the last match it came down to us winning more sets than Claverdon. So close but again 7 points ahead of 3rd place.
3rds jumped into 2nd place with an impressive last match 4-0 win. Fantastic result, but also good results during the season, with some of our juniors gaining valuable experience.
So next year we will have teams in Premier, Division 2 and 3 in Coventry & District league.
Thank you so much to the captains Louise Tomlin, Wendy Jones and Cath McElholm and to all the players who took part this year and played so well.
Maybe a 4th team next year?
The weekly practice sessions in the freezing cold were so worth it.
To celebrate our outstanding year we hope the lady members of the tennis club will join us at the club on Friday 7th September from 7.30 for celebration drinks.