Club Coach - Kerry Williams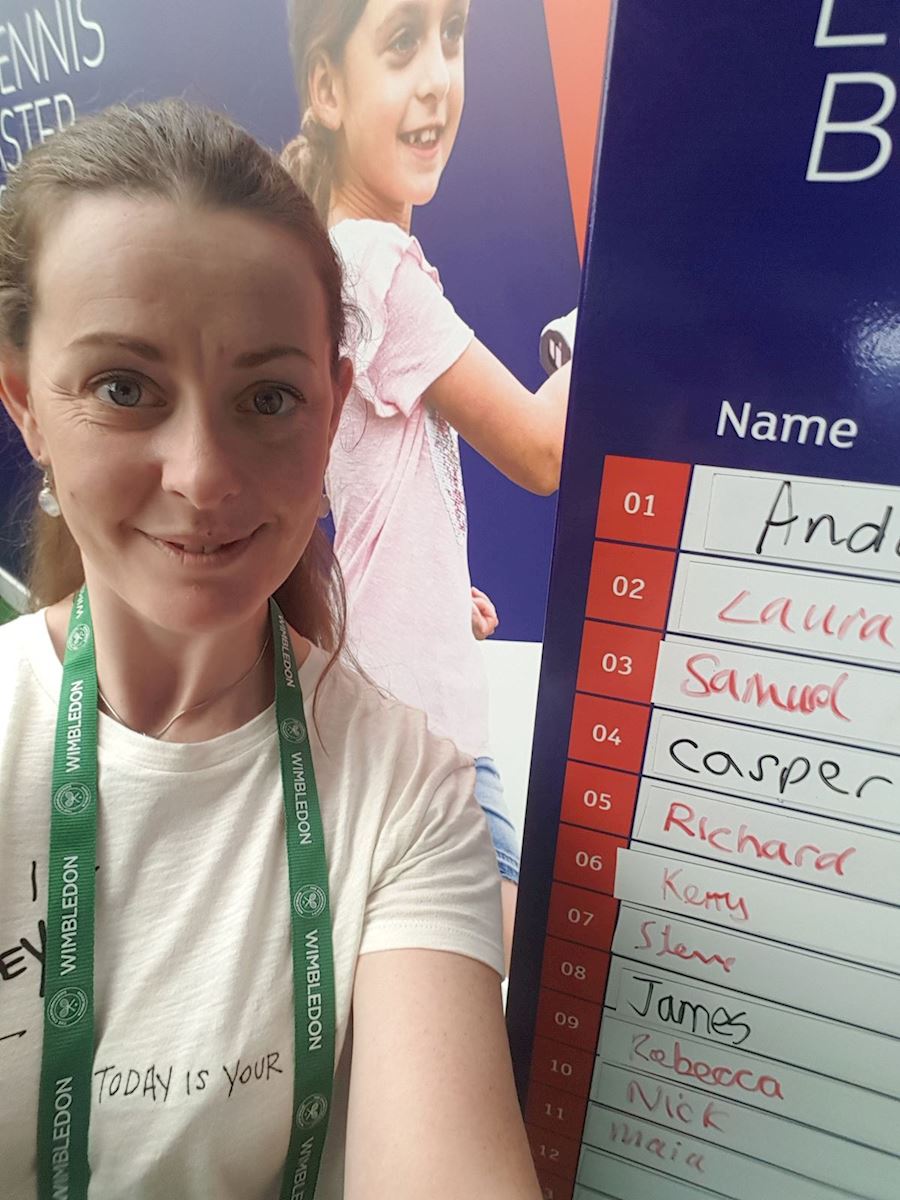 A new member of the coaching team here at HLTC and a LTA Accredited Level 3 Club Coach. Kerry has coached at several clubs in West Wales and has played to a high standard as a junior and adult.
Contact Kerry by email: mailtokaw@aol.com or call 07535 632635
Kerry is available for private lessons for groups or individuals and started junior coaching from September 2019.