Men's League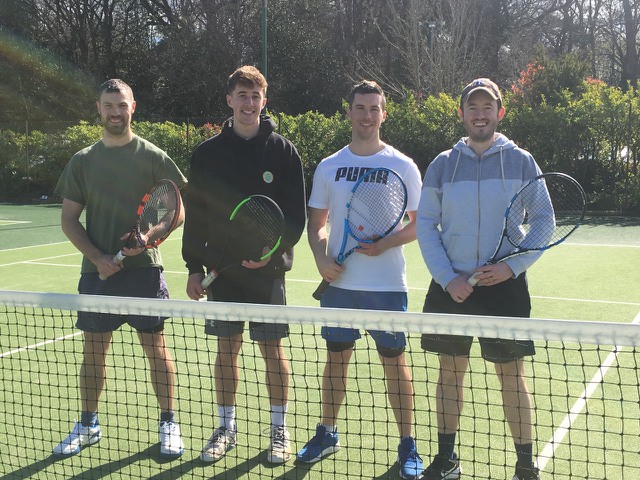 Winter 2019/20
We have three men's teams competing in the Wirral Winter Tennis League. The A team's progress in the first division can be followed here. Following the promotion into the fifth division last season, the B team progress can be followed here. Meanwhile, the C team, can be found battling it out in division six, see their progress here.
Summer League 2019
The Helsby men's A team competed in the first division of the Wirral Summer League, see how they got on here.
The B and C teams competed in the third division of the Chester and District Summer Tennis League, see their results, including a promotion for the B's, here.
Captains:
A team: Ben Hockley
​B team: Andy Reynolds
C team: Dan Ellis