HTC Member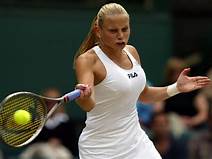 As a registered member of Hemyock Tennis Club :
You can review
Your personal details, consents, password change (& unsubscribe).
Your current HTC membership packages and expiry dates.
Confirm payment and receipt of your subscription fees.
Club court bookings and those that you have booked.
The latest coaching courses or tennis camp programmes and bookings.
Click the link below