Junior Courses (June-July)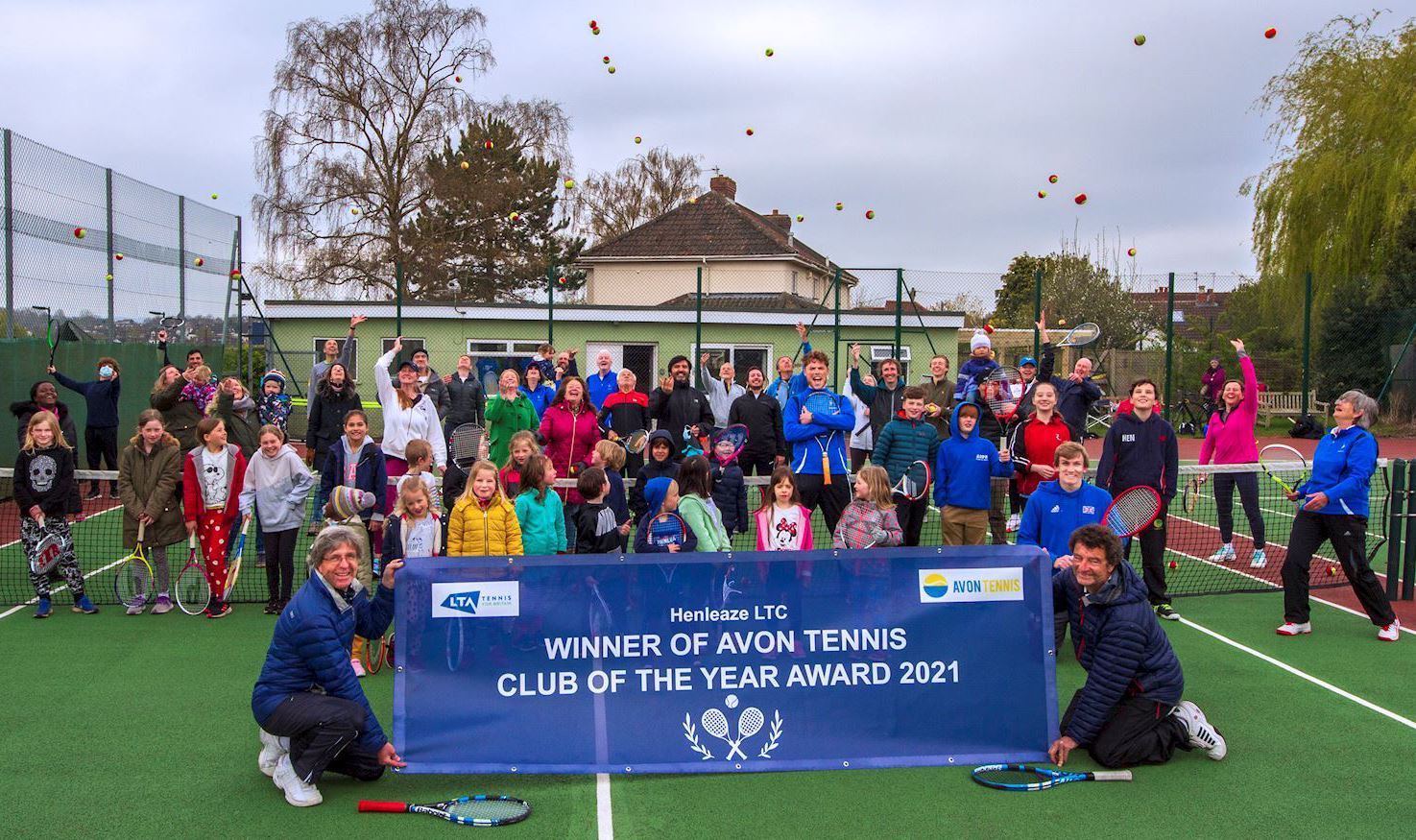 Our junior programme is designed for children of all ages and abilities - whatever the level we will have a squad or session for your child. The junior groups available include:

SUMMER PROGRAMME (June-July)
🎾Monday
4-5pm: Red Ball Beginners (ages 4-8) To Book click here
4-5pm: Red Ball Intermediate (ages 5-8) To Book click here
4-5pm: Orange Ball Beginner (ages 8-9) To Book click here
5-6pm: Green Ball (ages 9-11) To Book click here
5-6pm: Yellow Ball Starters (11+/teens) To Book click here
5-6pm: *Select Green & Yellow Ball (ages 9-12) To Book click here
6-7pm: Big Hitters (ages 13-18) To Book click here

🎾Tuesday
4-5pm: Red Ball Beginners (ages 4-8) To Book click here
4-5pm: Red Ball Intermediate (ages 5-8) To Book click here
4-5pm: Orange Ball Intermediate (ages 8-9) To Book click here
5-6pm: Green Ball (ages 9-11) To Book click here
5-6pm: Yellow Ball Starters (11+/teens) To Book click here
5-6pm: *Select Green & Yellow Ball (ages 9-12) To Book click here
🎾Wednesday
3.30-4.30pm: Elmlea After School Tennis Club (Years 5 & 6) To Book click here

🎾Friday
4-5pm: *Select Green & Yellow Ball (ages 9-12) To Book click here

🎾Saturday
9-10am: Tots Tennis (ages 2-5) To Book click here
10-11am: Red Ball Beginners (ages 4-8) To Book click here
10-11am: *Select Red Ball (ages 5-8) To Book click here
10-11am: Orange Ball (ages 8-9) To Book click here
11-12pm: Green & Yellow Ball (ages 9-12) To Book click here
11-12pm: Yellow Ball Starters (11+/teens) To Book click here
1-2pm: Big Hitters (ages 13-18) To Book click here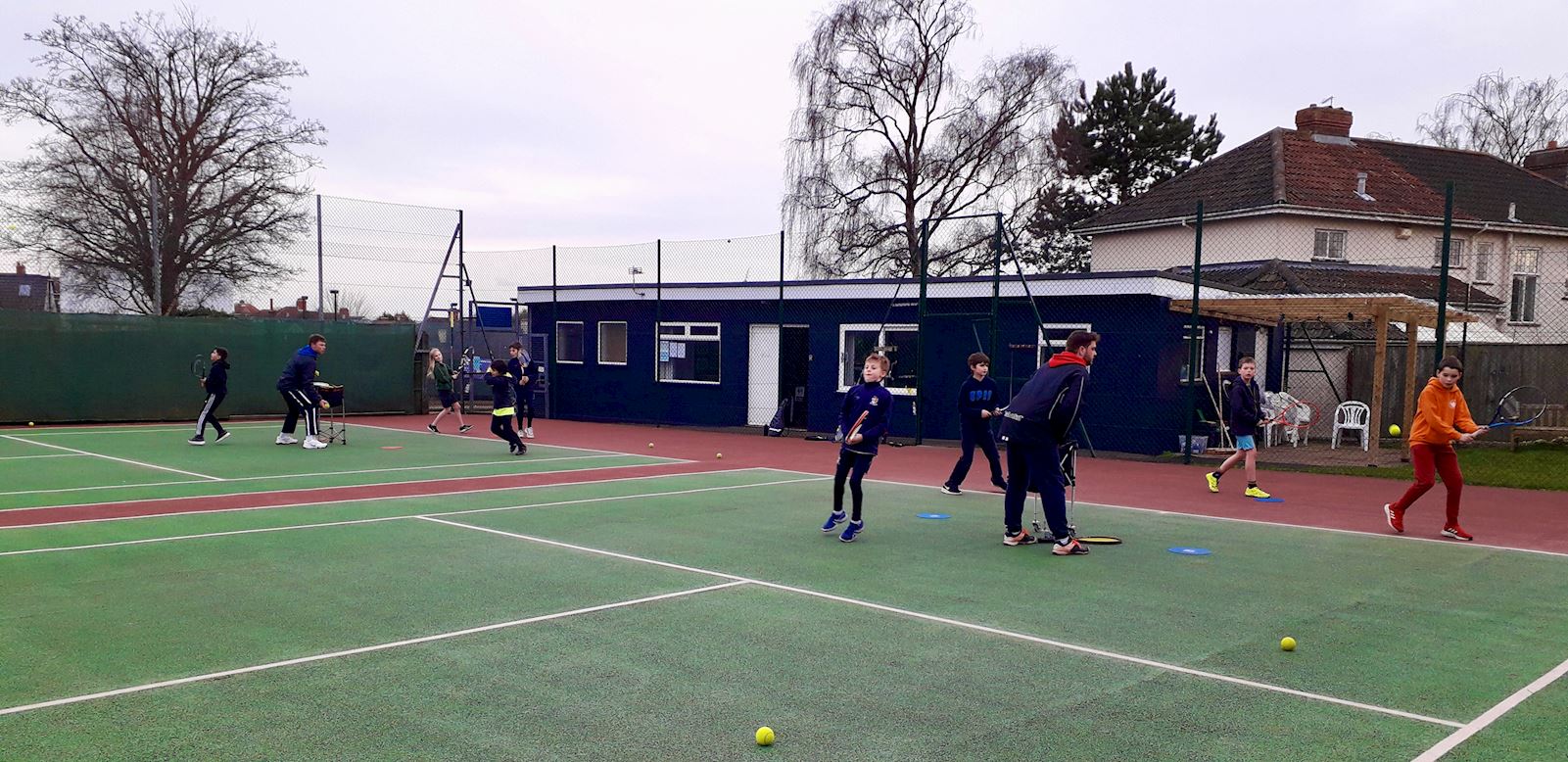 *Select - By invitation only. Performance players are invited onto the select programme at the coaches' discretion where factors such as athleticism, coordination, attitude, and racket skills will be considered.
As well as term-time courses we offer Junior & Teen Holiday Tennis Camps every school holiday.
Any queries or problems booking onto a course please get in touch with our Head Coach, Will Hardiman on 07708472986 or [email protected]
Non-members are welcome to sign up!