Racket Restringing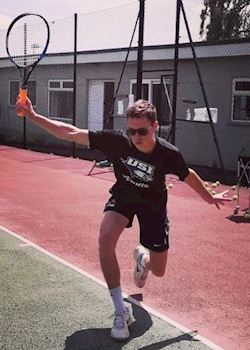 We offer a fast, reliable tennis racket restringing and regripping service at Henleaze Lawn Tennis Club as part of the coaching programme.
Rackets can be dropped off at the Henleaze Lawn Tennis Club and can be restrung and regripped in under 24 hours.
Will has over 10 years of stringing experience and can advise on when to restring your racket, the accurate racket tension and string, so you can get back to tennis quickly and playing well!
To find out details and arrange restringing please contact our Head Coach, Will Hardiman on 07708472986 or [email protected]