Social Club Play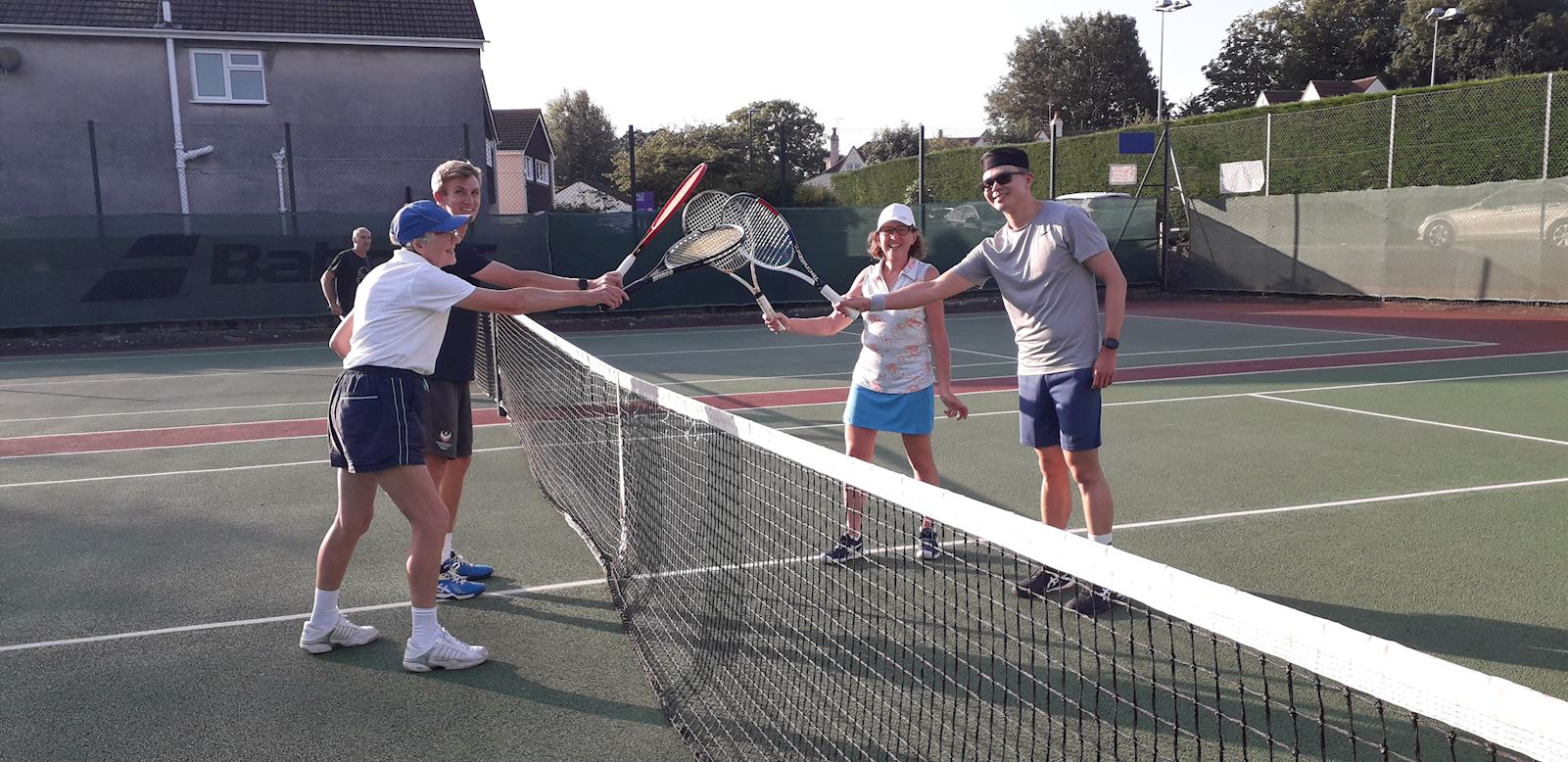 Henleaze Tennis club provides several opportunites each week where players who have mastered the basics of tennis (serving and rallying) can meet others and enjoy social play.
Not confident that you are consistent enough? There is a comprehensive adult coaching programme run by the Head Coach to enable development for all levels of player.
When there is high demand for club sessions, places are booked in advance to ensure a good experience for everyone. Currently all weekday club sessions require booking which is primarily through WhatsApp groups. Please contact the organiser below if you would like to be included.
Weekly sessions during the summer are:
Monday morning, 10.15 am, Ladies - Contact Anne Dickins [email protected]
Monday evening, 7pm NO NEED TO BOOK, drop in and mix in
Wednesday afternoon, 1.30pm, Mixed - Contact John Albarran [email protected]
Thursday morning, 10.15am, Ladies - Contact Anne Dickins [email protected]
Friday morning, 10.15am, Mixed - Contact Andrew Hockey [email protected]
Sunday 1.30-4.30pm Mixed - Just turn up and play, no booking required