Singles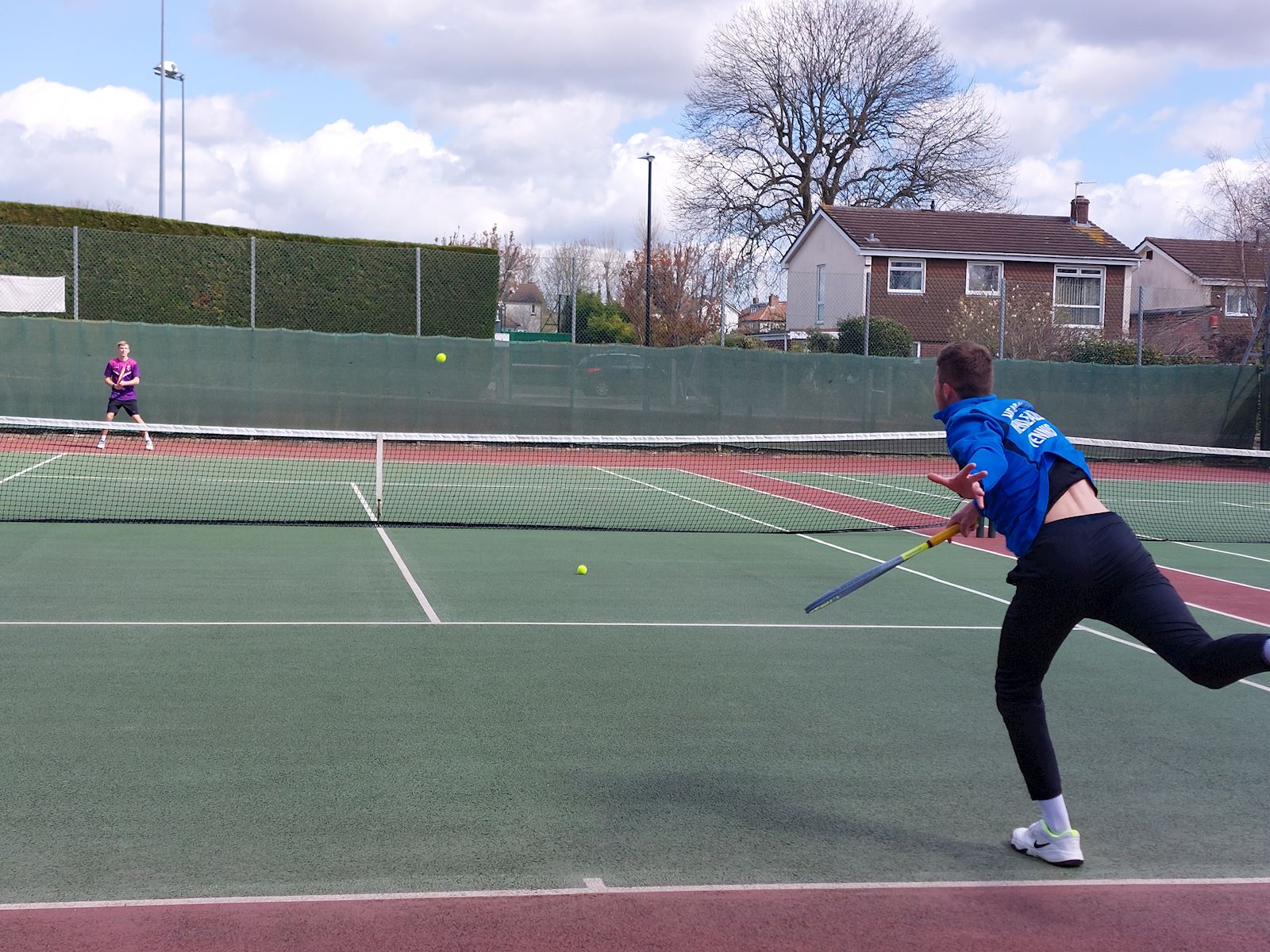 Singles Ladder. NEW!
Singles is a great game, fun, competitive and good for exercise and fitness.
In April 2022 a new singles ladder started. This ladder is suitable for all levels. It is easy to register and get started. There are already some 30 participants with a few very active.
This is (roughly!) how it works:
When you sign up you assess your own playing ability on a sliding scale which enables players of all levels to take part

Each time you play a match, points are awarded and your position is adjusted accordingly

Places on the ladder are determined by how many points you have

Each player is in a group of 5, encouraged to play any of the two players above you/the two players below you.

WILD cards can be used to play anyone on the ladder. The more active you are, the more wild cards you are awarded

All communication is through the App so no need for WhatsApp groups/swapping phone numbers etc.

The result is all about who won not the game score. You can agree to play a full 3 set match, short sets, one set or FAST 4. Just agree with your opponent before you start.

If injured, away on holiday etc you can make yourself unavailable and come back on the same points when you return
To sign up, email [email protected] and request the details for registering.
If you would like to play some singles but not ready to join the ladder yet, there is also a Whatsapp group for singles. Through this you can seek others to play with. Text 07891520456 with your name and request to be added to the singles WhatsApp group.