Club Day Sunday JULY 10th 2022
Sun, 19 Jun 2022 00:00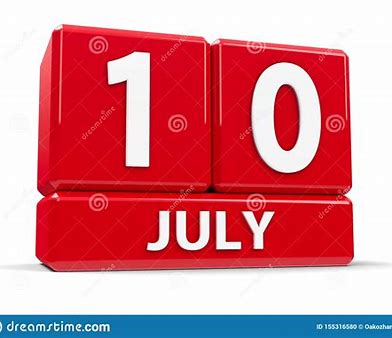 HSTRC is holding a CLUB DAY for members on Sunday July 10th . Tennis and Squash Tournaments, food and bar.
Raffle in aid of Dementia UK
SQUASH. There will be squash competitions running from late morning. 10.30 for Juniors: 12.00 for 'King of the Court'. Please contact Steve Rocke if you would like to take part. This will be followed by the finals of the Club Squash Championship at 3pm.
TENNIS. There will be a round robin doubles competition running from 1pm. winners of each group play off.
8 pairs have entered. Contact Griff for further details /come and support. [email protected]
VETERANS REUNION. We would like to see as many of our old members as possible on the day, to renew acquaintances and enjoy a social afternoon.
FOOD. Bacon or sausage baps from 11am. At 3.30 there will be a "bottomless BBQ" where for a single payment you can eat as much as you like from the grill and salad selection. Tickets are £5 for adults and £3 for children. Tickets available from Thursday 23rd June. Please pre purchase them at the bar so we have an idea of numbers.
Contact [email protected] for further information