Tennis Camps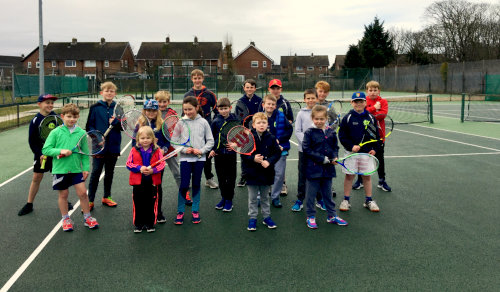 Half Term Tennis Camp 2019
Mon 28th Tues 29th and Weds30th October 10am till 3pm
The half term holiday tennis camp at Hillside Lawn Tennis Club are open for booking. They are popular and fun camps are available to children from 4 to 18 years old and for those of all abilities. They will enable your child to play tennis in lovely, family orientated surroundings and with enthusiastic, professional coaches.
Your child can learn new skills, techniques and make new friends along the way. Lots of fun games and great prizes. All the equipment is provided, you just need to bring a packed lunch.
Our prices are £20 per day or £50 for all 3 days.
Please contact either Mike 07872 383793 or Jane 07796 598041 for information on the upcoming camps.