News Pickleball@Hingham Tennis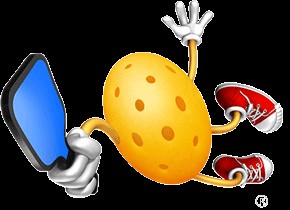 Pickleball sessions in Hingham increasing in popularity.
13 players came along to play on Friday 9th August 2019.
New regular Tuesday evening sessions established after trial run proved well attended with 10-11 players.
Hingham Tennis players Sara and Karen to play in the English open tournament in Nottingham August 2019- good luck to you both!