Competition
Monday Mingle- mixed doubles tournament
Sat, 04 May 2019 00:00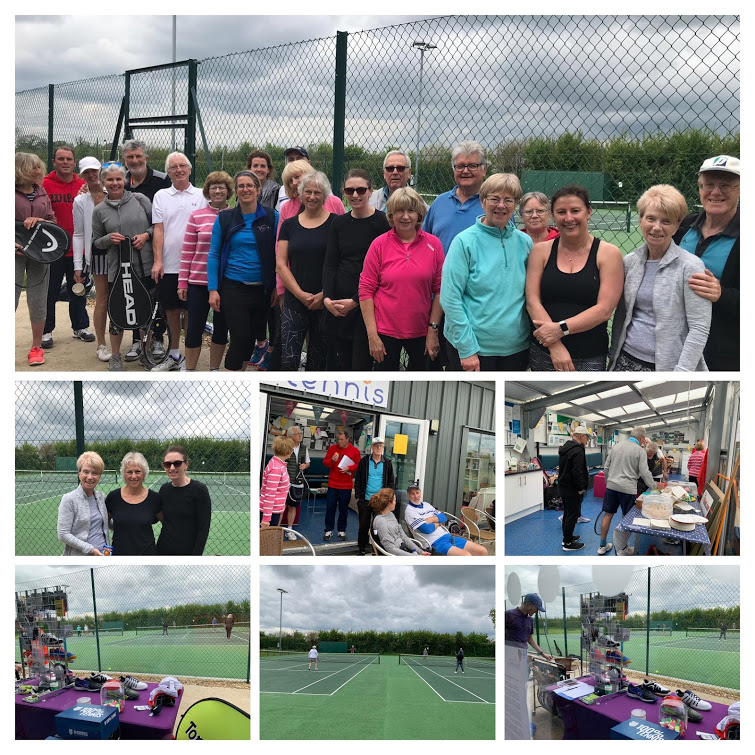 Hingham Tennis hosted a fun mixed doubles tournament on Monday 29th April 2019. An impressive 24 players turned out for this American doubles format tournament run by coach Sam Howlett.
And the winners??? Sue C topped the table with Vanessa and Ginny runners up. Congratulations to all.
Cake and coffee were popular and the intervals and £76 was raised for the East Anglia Air Ambulance charity.
Topspin tennis set up shop beside the courts and there were rackets to try plus plenty of tennis goods to tempt players to treat themselves.