Splash Then Dash
4 & 5 yrs | Saturday's in July | 12.15-12.45 |

book
Dash Then Splash! Parents will go on court too for this 30 minute blast! Why not dash around the court then cool down in the splash park opposite. Great for a weekend activity!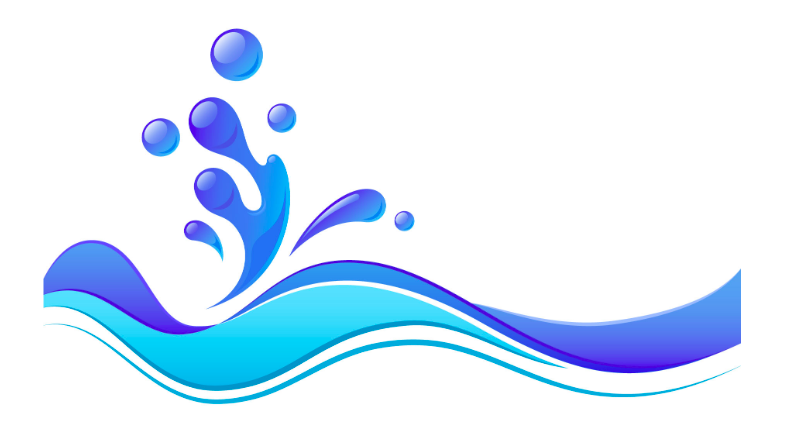 ---
AUTUMN TERM WEEKLY COACHING 2022 BELOW
Learn the basics of the game as well as enhancing coordination skills in the form of throwing, catching, moving, reacting. Beginner tennis will focus on hand-eye coordination and repeating the same shots. Development tennis will work on rallying and introdcing point play.
---
6-8 yrs | Beginner
Wednesday | 14th Sept - 19th Sept | 4.00-4.45pm
Saturday | 17th Sept - 22nd Oct | 10.00-10.45am
---
6-8 yrs | Development
Wednesday | 14th Sept - 19th Sept| 4.00-4.45pm [coach to advise]
Saturday | 17th Sept - 22nd Oct| 10.00-10.45am [coach to advise]
---
9 - 10 yrs old tennis
Wednesday | 14th Sept - 19th Sept | 4.45-5.30pm
Saturday | 17th Sept - 22nd Oct | 10.45-11.30pm
---
10-12 yrs old tennis
Wednesday | 14th Sept - 19th Sept |
Saturday | 17th Sept - 22nd Oct |
---
12-15 yrs | Girls Group
Monday | 12th Sept - 17th Sept| 5.30-6.30pm
12-15 yrs | Boys Group
Wednesday | 14th Sept - 19th Sept | 5.30-6.30pm