Junior Club Nights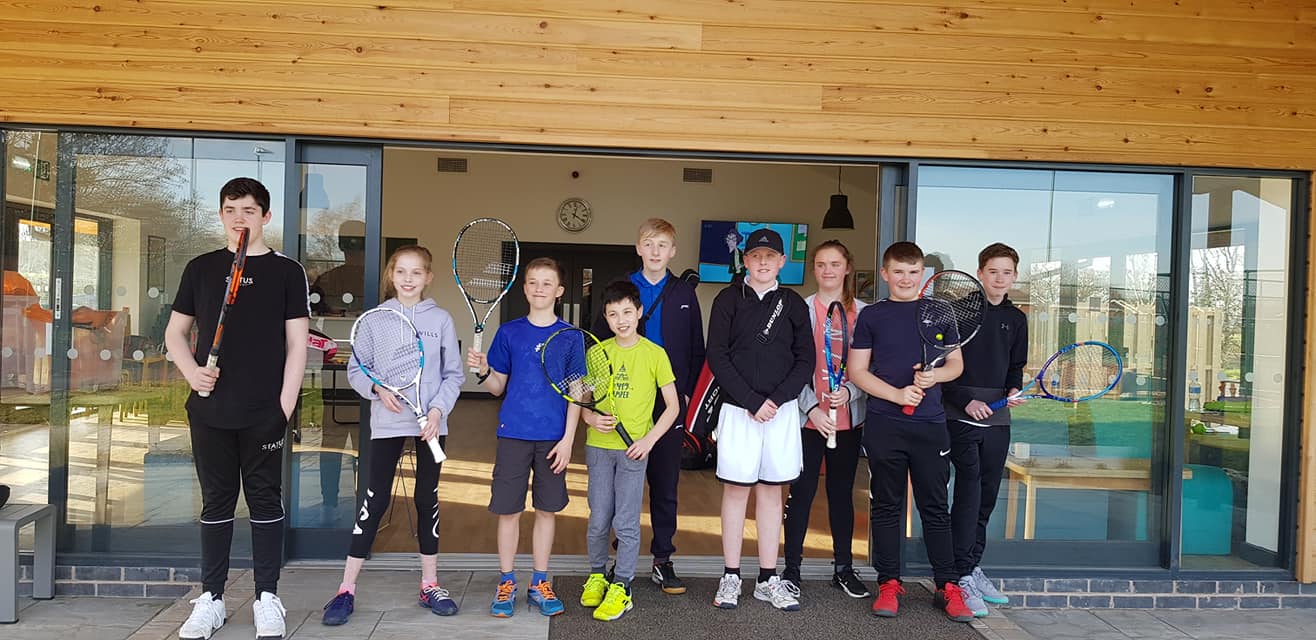 All sessions are FREE for members.
The Friday Junior Club Nights will restart after the school spring break - the dates of the sessions are listed below.
The theme of the sessions is a mix of fun based games, rallying with the junior leaders and social matchplay.
The sessions are supervised by the Club Coaches, with the assistance of some of the junior leaders.
There is also table tennis, and the tuck shop is open at the end of each session.

Sessions are on Fridays at 5-6pm for primary school kids and 6-7.30pm for secondary school ages.
They will take place on the following dates in 2020 :
Friday 01 May
Friday 08 May
Friday 15 May
Friday 22 May
---
Friday 05 June
Friday 12 June
Friday 19 June
Friday 26 June
Friday 03 July
Friday 10 July
Friday 17 July
---
Friday 04 September
Friday 11 September
Friday 18 September
Friday 25 September
Friday 02 October
Friday 09 October
Friday 16 October
Friday 23 October