Club
Clubhouse to reopen
Fri, 03 Jul 2020 00:00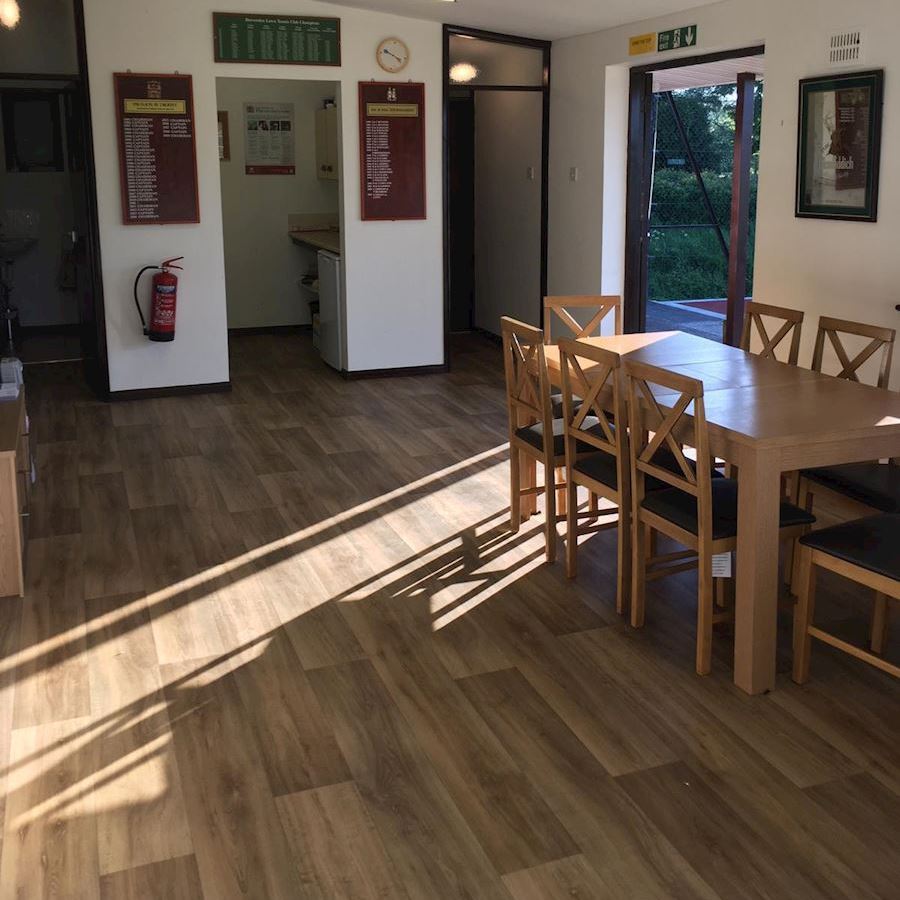 Clubhouse Facilities to re-open on Saturday 4th July
Toilets: We are re-opening the clubhouse from 09:00 Saturday 4th July and allowing members access to the toilet facilities.To make this safe we need all members to be careful and hygienic in their use of the toilets, and we have doubled the frequency of our clubhouse cleaning to help us minimise risk. We have put plenty of paper towels and so on in the toilets – so please do try to leave the toilets clean.
We are keeping the kitchen closed for now as it provides a level of contamination and transmission risk for COVID-19 that we think is unnecessary as we have the water tap on the clubhouse wall now. We will be taping off the kitchen area and we request that everyone respects this.
Clubhouse Flooring: You will notice that we have replaced the clubhouse carpet with a new hard wearing and easier to clean floor – thanks to Jonathan Epps for delivering this on behalf of the Committee – we think it looks great! Please help us keep this in great condition.
Clubhouse Door: You will also notice that we have added a keypad lock to the door of the Clubhouse. The code for the clubhouse door is the same as the padlock code above for simplicity. We are implementing this solution to make sure that all members have access to the toilets, noticeboards, First Aid kit and so on. Thanks to Carl Murray for delivering this on behalf of the Committee. We expect all members to help us keep the clubhouse neat and tidy and look forward to your support on this.
Operating the keypad is simple – just tap in the four-digit code and pull the door open. To get out of the clubhouse, simply turn the small silver lock and open the door. It is not possible to get locked in the clubhouse. When exiting the clubhouse, the door will automatically lock, no need to re-enter your code or anything else to lock the door.
For those members who have existing clubhouse keys, please keep these as we may need them if there are any issues with the keypad lock.