Performance Tennis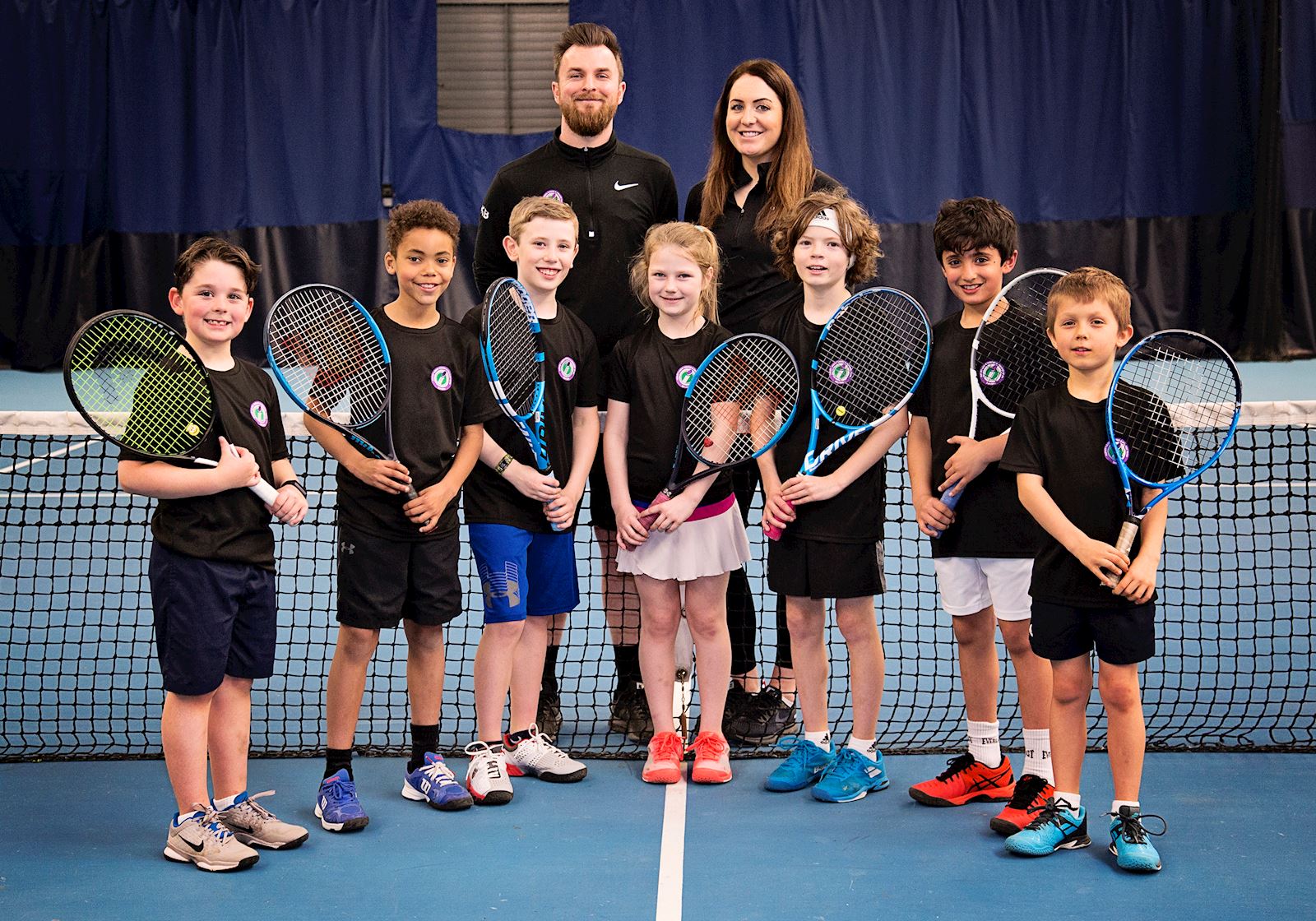 To those of you that don't know me, my name is Kyle Brassington and I am the Head of Tennis here at Ilkley Lawn Tennis Club.
A little about me – I have years of experience within the north of England (in particular Yorkshire) in performance tennis coaching. I have spent time in performance clubs as well as high performance clubs in the north working alongside some of the country's top coaches as well as working with national champions on and off court. I am a firm believer that you get out of tennis exactly what you put in and I constantly reinforce that message to our players with my philosophy that "hard work beats talent when talent doesn't work hard".
Here at Ilkley we pride ourselves on our professional approach. We have a team of highly trained coaches with decades of coaching knowledge (and that's just our head coach Simon Ickringill). We cater to players that compete locally to nationally with regular competitors in grade 1 and 2 competitions.
Tez our on-hand strength and conditioning coach has trained our players for the past 3 years. He has a background in Athletics (excelling in 100m) and is certified to teach TRX, Kettlebells, Olympic lifting, and Boxercise to name just a handful. He has helped bring down the injury rate on the programme by 100% over the past 2 years and has seen our players graduate from county to national level athletes.