Panteg Park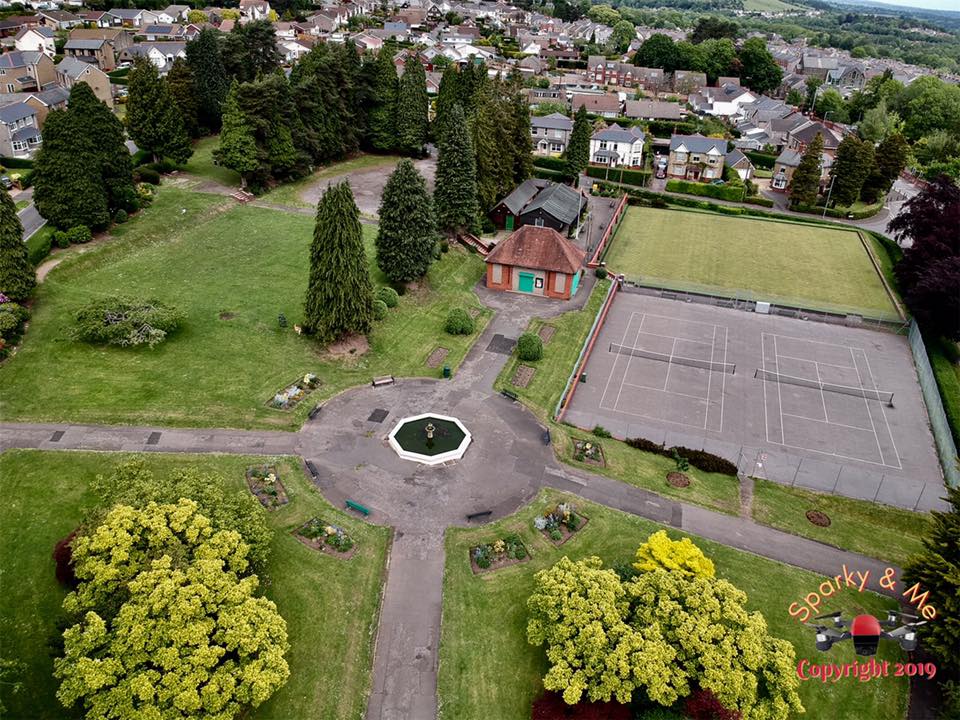 Welcome to Panteg Park!
This is a community tennis venue where we run various courses throughout the year for juniors. The park has two hard courts in great condition that are open to members of the public to use at their lesiure. The park has been awarded the green flag award and is kept in pristine conditon by the friends of the park who work hard to keep it looking lovely for everyone to enjoy.
Click here for the Little Hitters program at the park.
Click here for our Adult program
Click here for our Lil Miss Hits program
All sessions need to be booked via the my courses section on the website. If you have any problems or need more information about the sessions please contact me