Competition
5-1 win for Men's C
Sun, 07 Jul 2019 00:00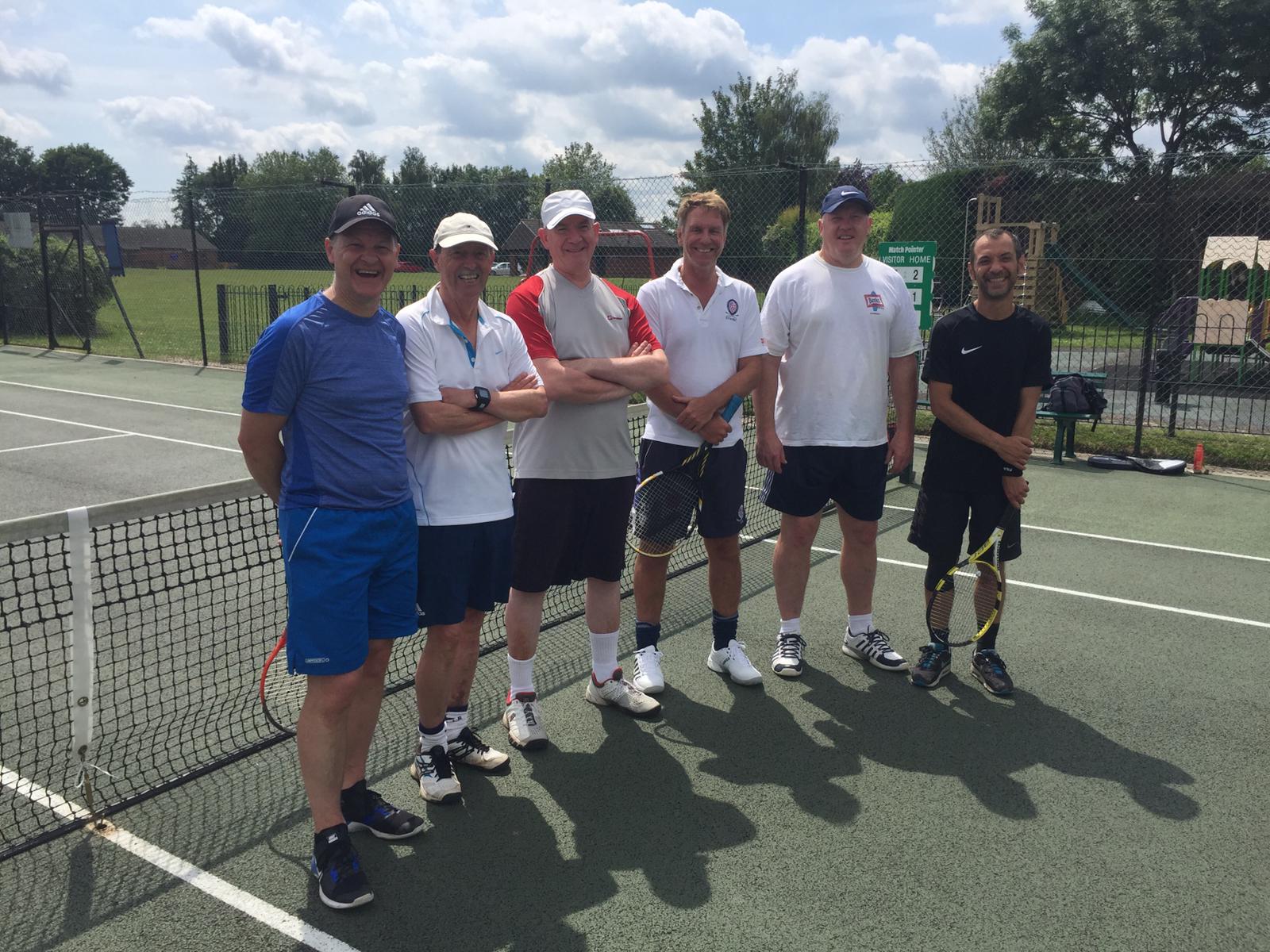 Men's C took on Bromsgrove G on Sunday 7th July in their penultimate fixture of the season.
Needing a good win to continue their push for promotion, the team were quickly out of the blocks, winning all of their first round matches.
The team continued the momentum in the second round, claiming two of the three matches.
The result sees Men's C continue their grip on second place in Division 10 East with one fixture remaining.
Photo (L-R): Perkins, Travers, May, Swinson-Davis, Clark, Milicchio.