Club
Life after lockdown!
Mon, 23 Nov 2020 00:00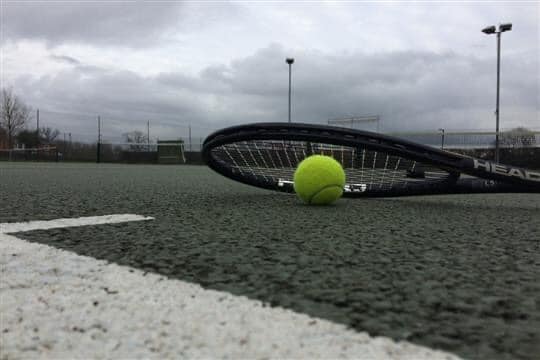 Following the confirmation by the Prime Minister today (23 November) that England will return to a three-tier system of regional restrictions once the current lockdown period ends on 2 December, the LTA is working with Government and Sport England on the full details of what this means for tennis.
However, we understand that outdoor tennis will be able to resume across all tiers.
As soon as we have full confirmed guidance we will be back in touch. In the meantime, please continue to stay safe and to stay well.