Competition
A win for Ladies B but a loss for Ladies A
Sun, 27 Jan 2019 00:00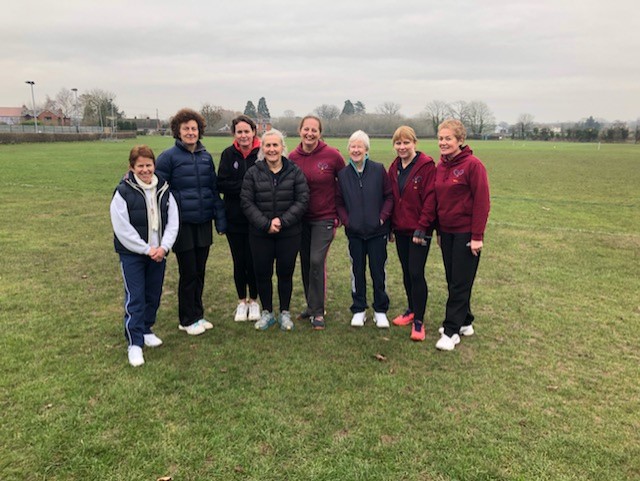 Ladies A endured an epic battle at home to Goodrich B on 20th January in their latest Division 4 West match. Of the four rubbers, only one was won in straight sets, with Goodrich overcoming Kempsey 3-1.
Ladies B fared better in their match on 27th January, coming through to secure a 3-1 win against Woolhope B. On this occasion only two rubbers went to three sets with Kempsey victorious in both.
Photo (L-R): Ladies A with Goodrich B.