Come and play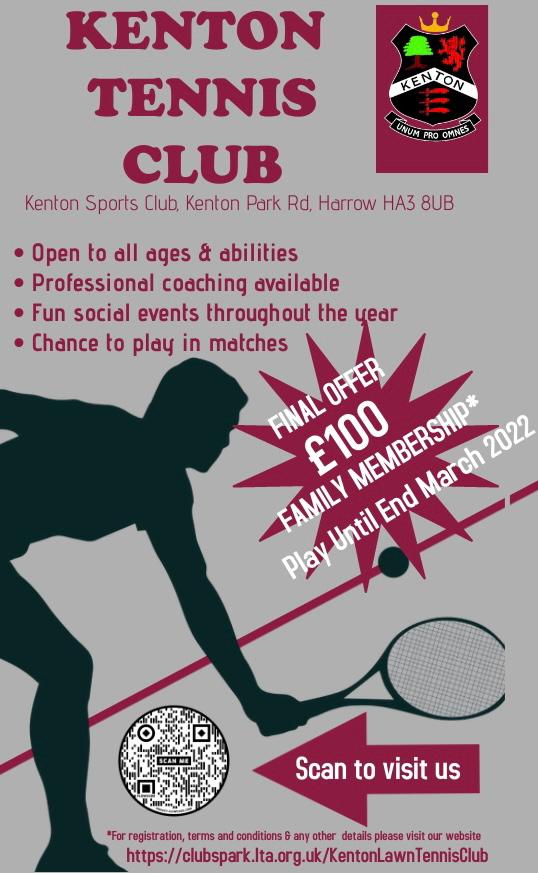 We would love to see you at our club!
We welcome new members and are running a promotion to enable you to "try before you buy" with an attractive membership offer if you like what you find.
Household membership for £100 : for an introductory period families/household can join during June and their membership will be valid until the end of March 2022. Offer is limited to 2 adults per household (plus children) and to people who have not previously been a member of the club.
Drop into our "Come and play" afternoon on Sunday 27th June where a member will meet you, show you around and you can have a game for free. If you can't make this time other slots can be arranged by appointment.
For information on all the above please e-mail us at [email protected] or fill in the contact form at Contact Us .