Juniors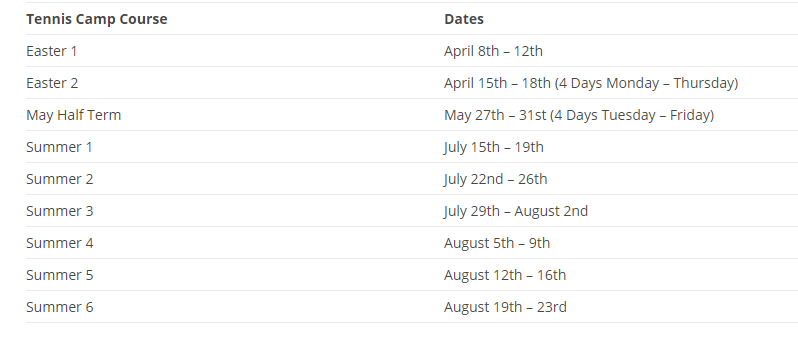 Our Junior membership is ever increasing, with over 100 juniors from age 5-18.
See Membership section for current prices.
Free practice sessions on Friday- 17:00-18:30
---
Junior Club Evening
Junior Club evenings are held free of charge every Friday evening (including school holidays) from 5pm-6.30pm. These are run by either the club coach or a member of the junior committee. They provide an opportunity to improve your tennis by practising against someone of a similar standard.
5-6pm: Mini players (up to age 10)

From 6pm: 11+ age (with 1 court left for minis + the hall for red players)
On the 1st or 2nd Friday of the month, this practice session is followed by a junior social where we sell hot food (pizzas, toasties, hot dogs etc), give out prizes for the best junior of the month and play games such as table tennis, darts, pool, bingo, hockey, rounders etc. The bar is also open for buying crisps and soft drinks or for parents to socialise.
---
Juniors Socials
Friday 5th April (3pm) + Club Work Force Day
Friday 10 May (5pm)
Friday 14th June (5pm)
Friday 5th July (5pm)
---
Middlesex Team Tennis Junior Leagues
Winter matches were nearly all played this year and well done to all teams for their commitment and successes. Summer matches start on April 6th so captains will be contacting you soon re availability. We have the following teams: U8, U9, U10, U12B, U14B, U14G and U18B.
Team Captains 2019
U18 : Margaret Byrne: U18 Boys Div 2A
U14 Boys: tbc : U14 Boys Div 2E
U14 Girls : Morgan Anamoah : U14 Girls Div 2A
U12 Boys : Komil Shah : U12 Boys Div 2B
U10 Mixed : Raj Shah : U10 Mixed Div 2E
U9 Mixed : Virginia Bett : U9 Mixed Div 3 Nottingham
U8 Mixed: James Farrell U8 Mixed Div 2C
---
Please contact Helen Clague on davidhelen5@gmail.com to enquire about places in any of these teams.
---
Road to Wimbledon 2019
For details click here