Individual Coaching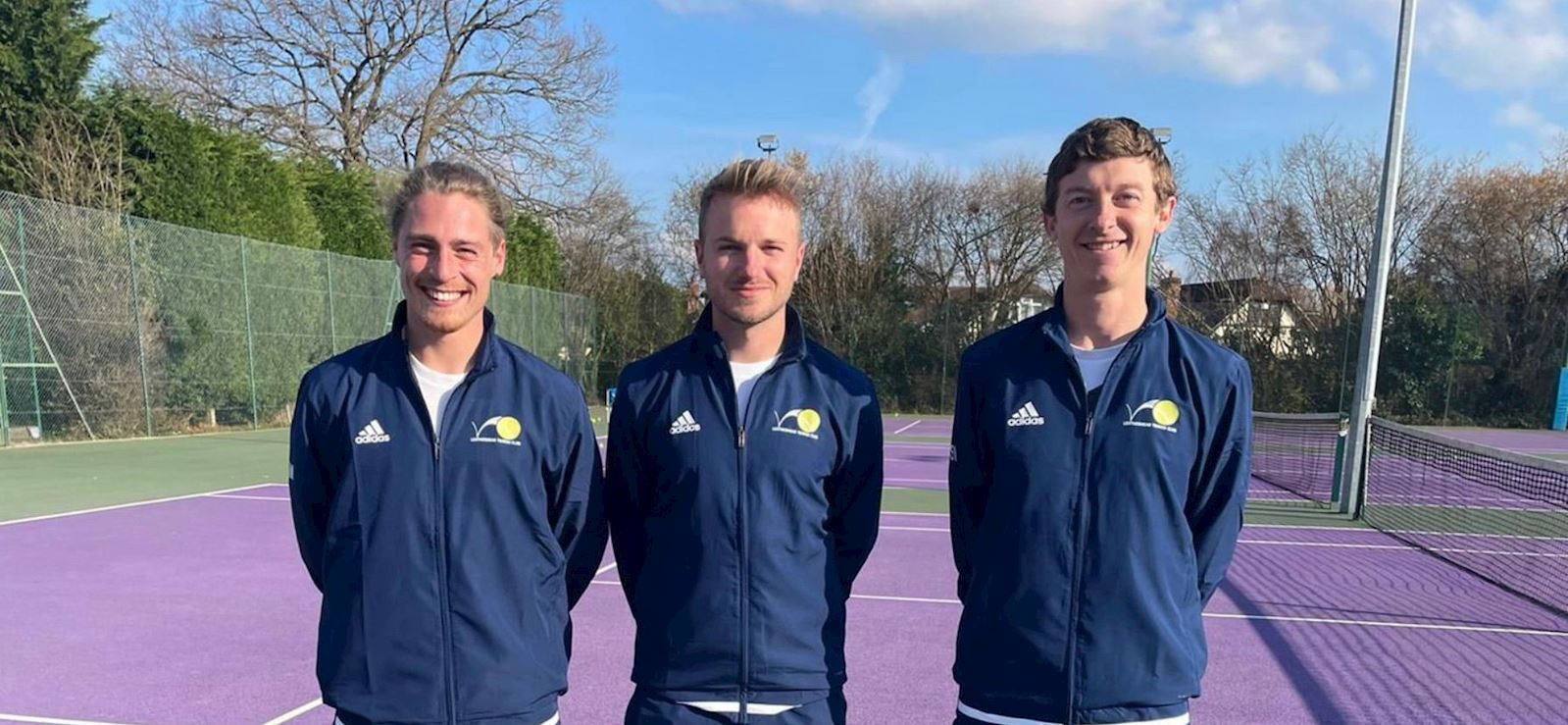 We offer individual coaching for all ability levels during weekdays and at weekends.
Click here (under development) to see our coaches, their hourly rates and contact details.
This year the coaches are also offerring 'Match-Play Hitting Sessions'. These off-peak sessions will help you develop your singles game play, improve your fitness and footwork and prepare for matches. Click here for more information and contact Alex Jackson on [email protected] or message him on 07815 726975 if you're interested.