Coaching Ages 11-17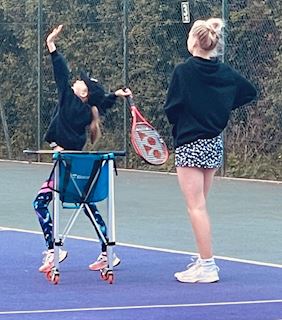 We have a great coaching team comprising Alex Jackson, Simon Wardle and Zak Morland supported by our assistant coaches.
Click here to find out more about the team (under development).
We offer various group coaching sessions after school Monday - Friday and on Saturday mornings. We cater for beginners through to team players.
Please click here for the group coaching programme for boys ands girls aged 11-17.
Individual lessons are easy to arrange. Just contact Alex on 07815 726975.