Mini Tennis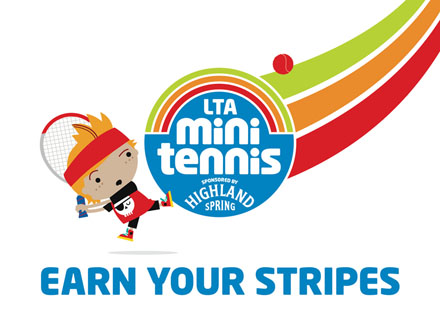 Mini Tennis is a 'wicked' game designed for children age 4-10 years old. It uses smaller rackets, smaller courts and special balls. It is fun energetic and easy to play. There are three different levels: Red (ages 5-8), Orange (ages 8-9) and Green (ages 10-11).
We offer courses all year, fun events and awards for juniors with all coaching run by LTA qualified coaches.
Click here to see our coaching times.