Teams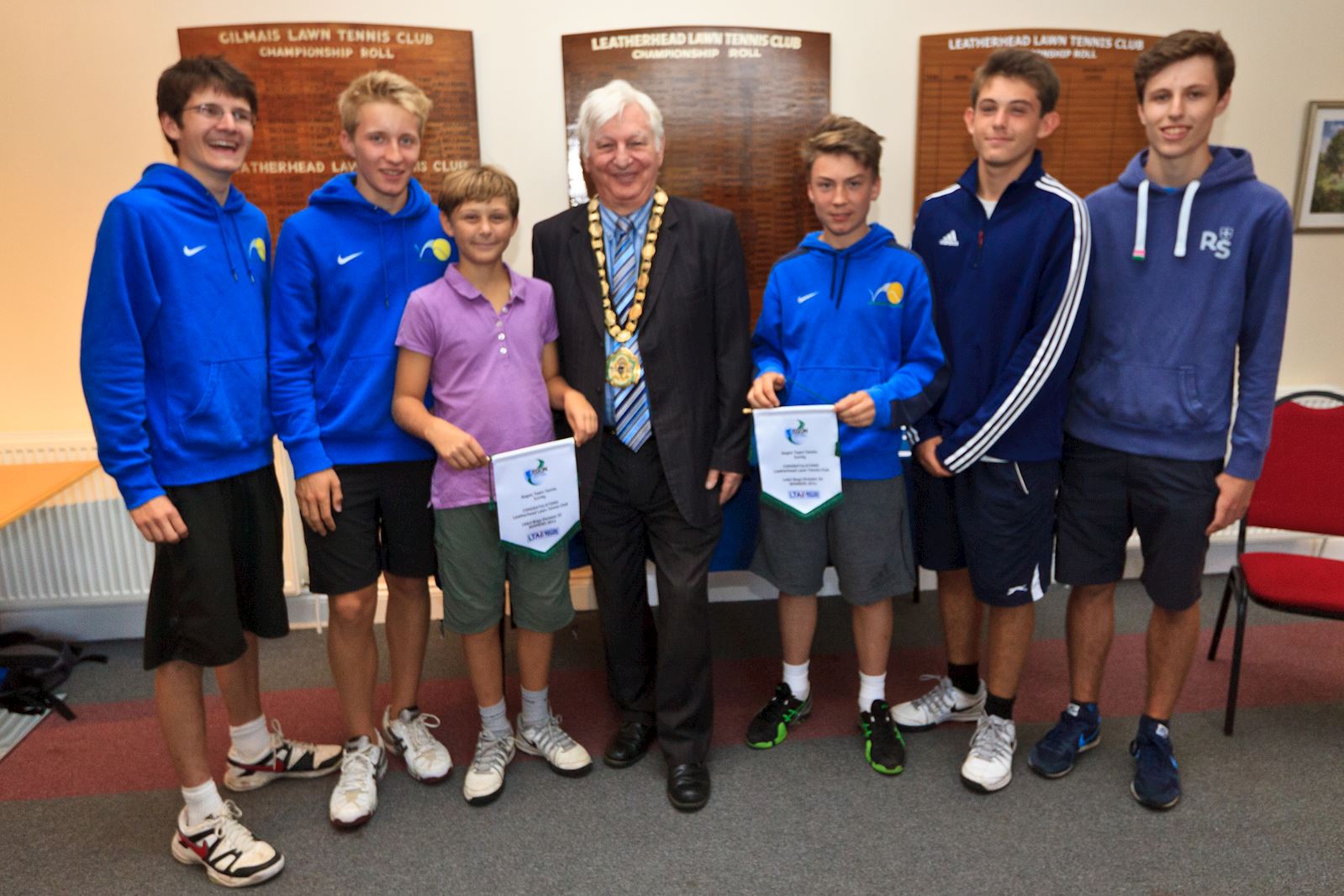 We run junior teams throughout the year. In the summer we cover the full age range from Under 6 to Under 18, both boys and girls. During the winter, we focus on age 11 and upwards. We enter the LTA Surrey Leagues and play other local clubs.
Each team has a 'team captain', normally one of the parents, who co-ordinates the necessary arrangements. Head Coach Andy makes recommendations to the relevant team captains about potential players.
It's great fun and our players learn team spirit, match experience and self-control.