Club
Club Open Day 7th May 2022
Sun, 08 May 2022 00:00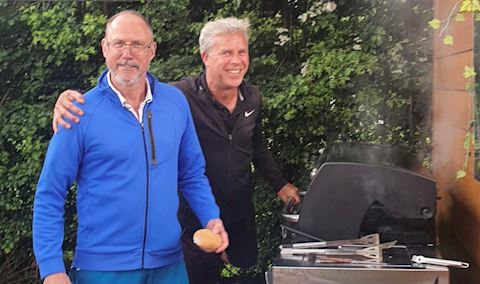 The BBQ was back on for our Club Open Day, with Rob and Mike cooking up a storm!
Great to welcome lots of new faces to see what our hidden gem of a club has to offer. It was also lovely to be supported by our existing members who joined in with cardio tennis, as well as the club session, and relaxed for a burger and a drink in the garden area afterwards.
A great day all round! Well done everyone!