Social
Our new barbecue area!
Mon, 03 Jun 2019 00:00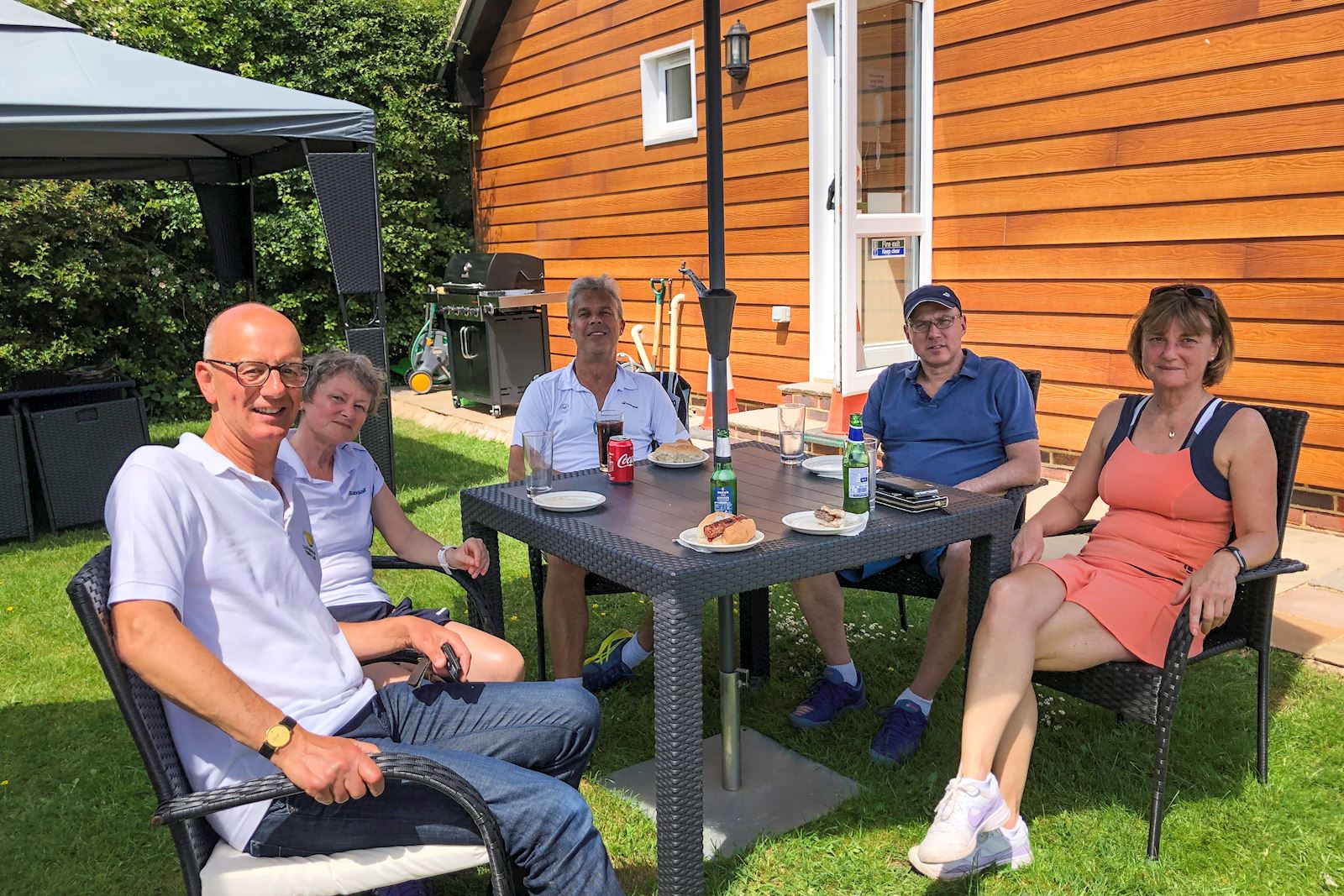 Our bbq area not only has all that nice new furniture but now has umbrellas and a canopy! Saturday was the hottest day of the year so far and lunch time burgers and sausages were served to members at the club for cardio-tennis, 'rusty rackets' and the afternoon club session. It was a busy time! Well done Bex! The bbq area is also proving to be a great place for team grub after a match or just to sit and have a drink.