Tournaments - for 2020 see below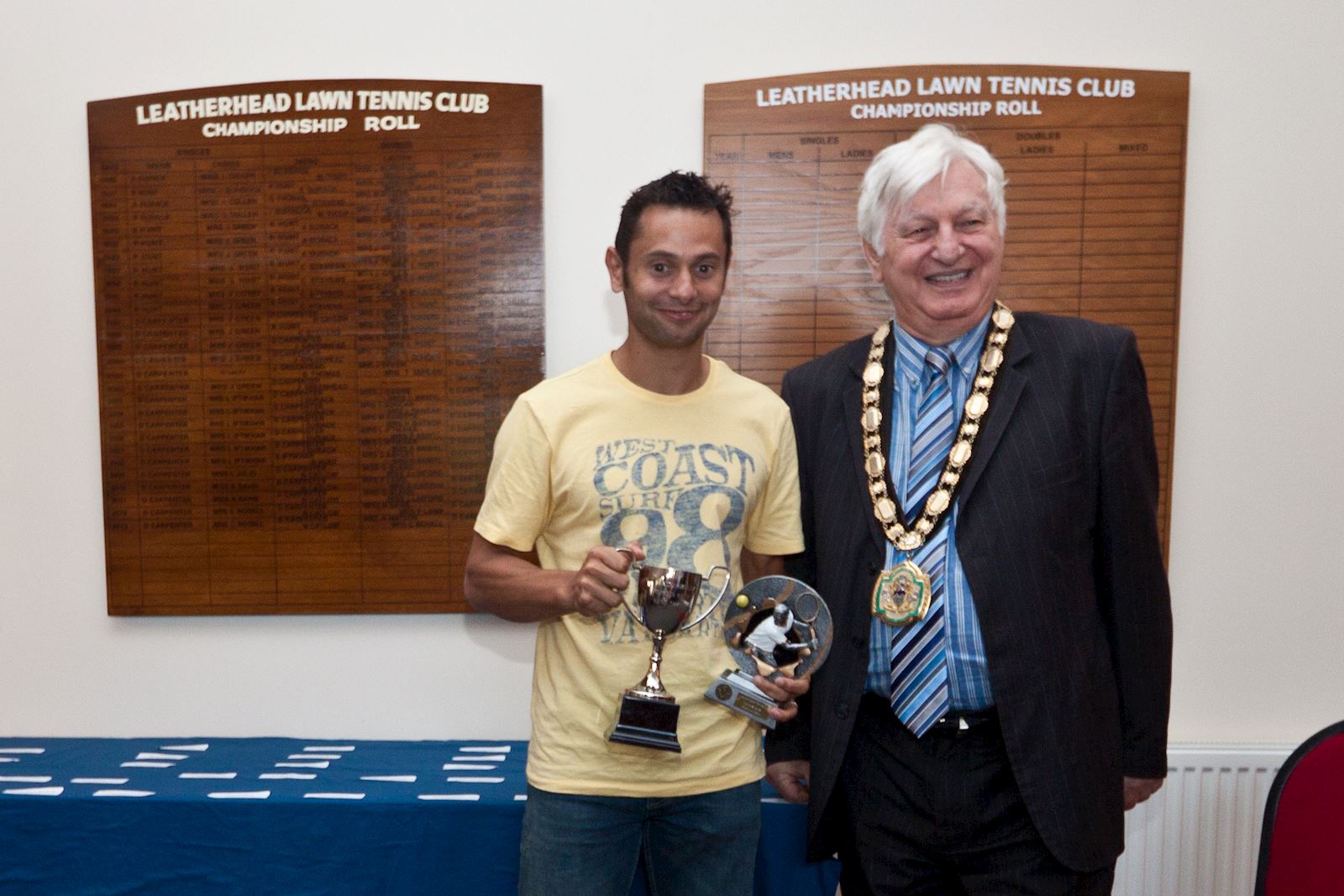 We have annual summer tournaments for both adult and junior members. These culminate in Finals Day which is our biggest event of the year and runs from 8am to 10pm on the first Saturday in September. Up to eighteen matches are played and the winner and runner-up trophies are presented in the early evening before a club supper. It's a great day!
For adults, the entry classes comprise men's and ladies' singles, men's and ladies' doubles and mixed doubles. There are veterans classes as well for those over age 50 on April 1st. We also have a 'plate event' so those knocked out in the first round can continue to participate.
Over the winter months we also run a 'Winter League' in which men's, ladies and mixed doubles pairs can compete against others to perform within a league.
To raise money for the club, there is a small entry fee for these competitions.
The 2020 Tournament is a bit different! Due to social distancing, we're starting later than usual and can't have a normal Finals Day. We hope that finals matches may be played over the weekend of 19/20 September but will review this during August. Here is the Adult Draw (at 08/07) and here is the Junior Draw (at 27/6). We will update these at intervals. Please email Judi with your results to help us with the updates. Good luck everyone and don't forget your play-by dates!