Club
Welcome Back to Tennis!
Sat, 13 Mar 2021 00:00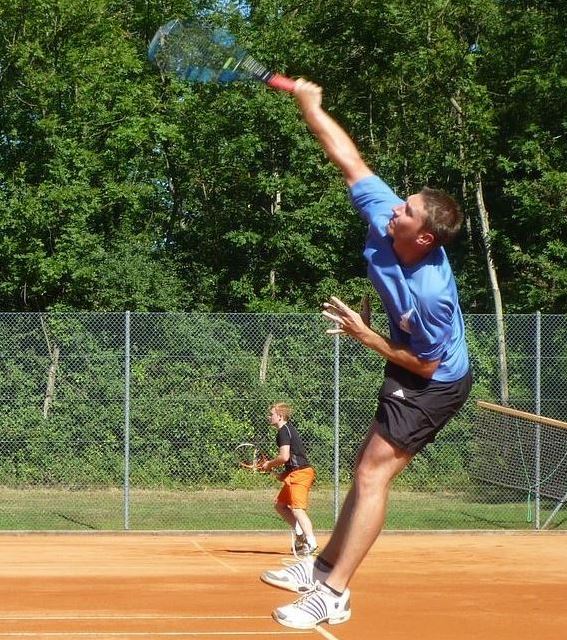 We are delighted to announce we are once again open for members to play tennis after an almost 3 month break due to the Covid-19 lockdown.
Current Welsh Government restrictions mean that no more than two households can play on a court. Not a problem for singles matches of course however this rule means that for a doubles match partners need to be from the same household.
So Mr and Mrs Smith can play Mr and Mrs Jones assuming the Jones live in the same household and the Smiths live in their own joint household.
Obviously this means we can't run our usual social tennis sessions where we mix and match in doubles matches but if the rules change we will look to restart these sessions as soon as we are able.
In the meantime - welcome back to everyone and we hope to see you at the club soon!
Please remember that Membership Renewals for 2021/22 are now available with a discounted rate available until the end of March.