Club
Annual General Meeting 2019
Fri, 01 Mar 2019 00:00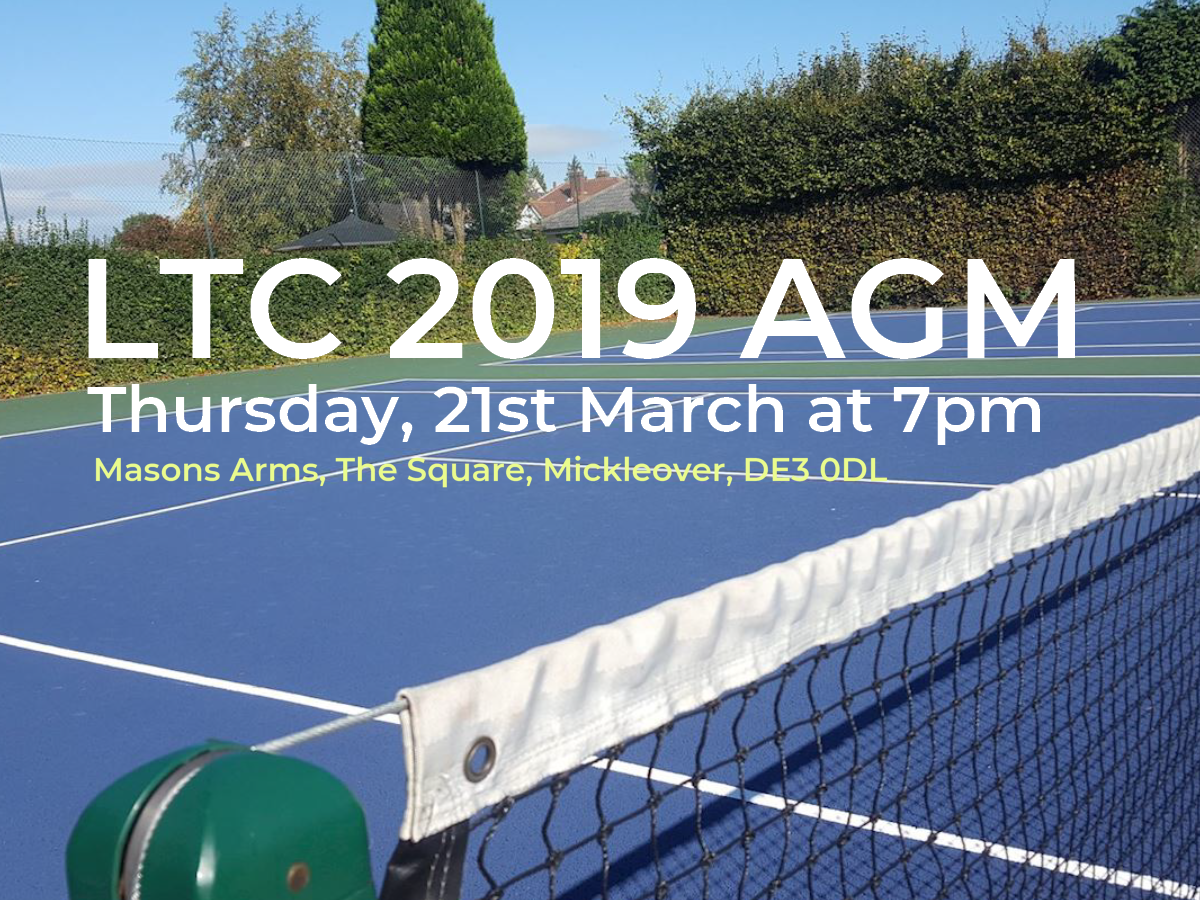 All members are cordially invited to our 2019 AGM which will be held on Thursday, 21st March starting at 7 pm.
As last year, the venue will be upstairs at the Masons Arms, Mickleover, DE3 0DL.
Please allow time to get yourself a drink from the bar before the meeting starts if you so wish.