Welcome
Llandrindod Wells Lawn Tennis Club
Llandrindod Wells Tennis Club
** Covid-19 Update **
Tennis is back!
Court booking is now available for members and general public.
Unfortunately, we cannot allow access to the clubhouse.
Please read the LTA Social Distanced Tennis advice on their website, on this website or on the court notice board for details on how you can safely play tennis. Wash your hands before and after play, use hand sanitiser when touching anything on court, use your own marked balls only (no touching other people's balls with your hands!) and keep 2m at all times.
LTA Wales Covid-19 Tennis Advice
Contact us at [email protected] for more information.
****
We are an active and welcoming tennis club allowing those from the local community and from afar to use our fantastic facilities in the heart of Mid-Wales.
The club has three hard courts that are in excellent condition and provides a range of playing opportunities for adults and juniors with coaching programmes on offer to suit all abilities. In addition, we offer regular social tennis sessions on a weekly basis for our members.
Adult Club Sessions
We hope to get these going again soon, but for the moment, the LTA Wales Covid-19 Tennis Advice does not permit group sessions. So, our club nights are cancelled for the foreseeable.
Mondays: Competitive Tennis Mix-in: 4pm-7pm - check WhatsApp Group to see who is coming when.
Wednesdays: Adult "Coaching Lite" assistance for beginners, on request for members via WhatsApp group – free! [cancelled until Covid-19 advice permits group coaching]
Wednesdays: Social Tennis Mix-in: 4pm-7pm - check WhatsApp Group to see who is coming when.
Fridays: Friday Mixed Ability Tennis: 10-12 - check WhatsApp Group to see who is coming when.
You can also play whenever you like as a member, and can book courts online from this website.
The club offers a range of flexible membership options to suit all budgets and we welcome new members to the club.
For more information please email us: [email protected]
Like our Facebook Page for the latest information.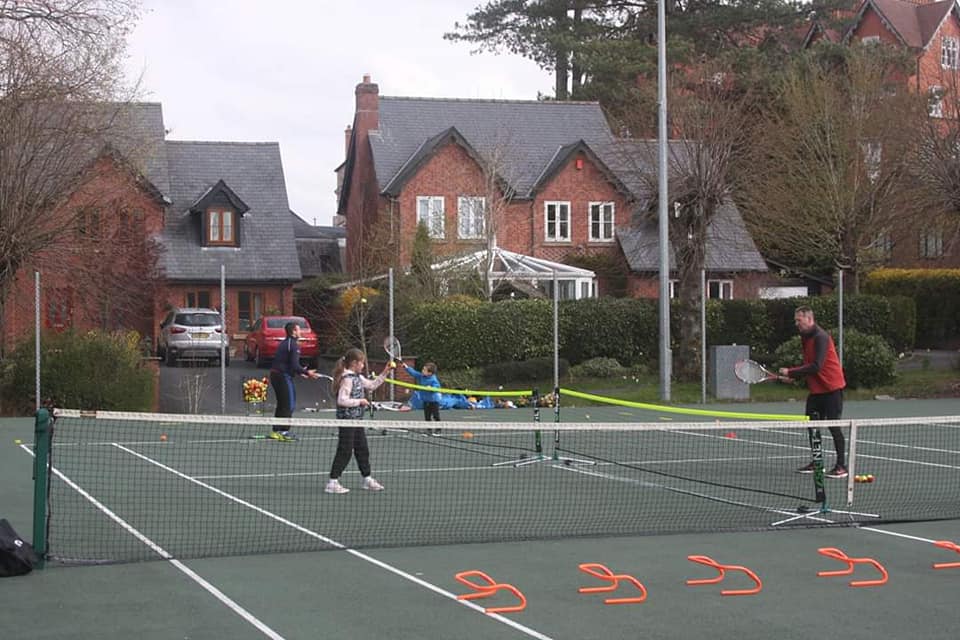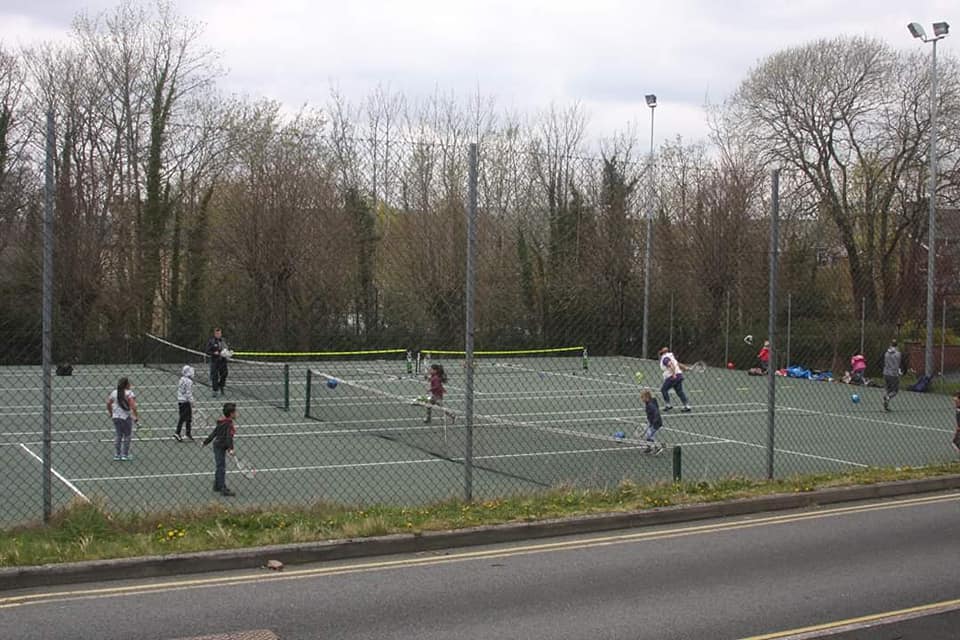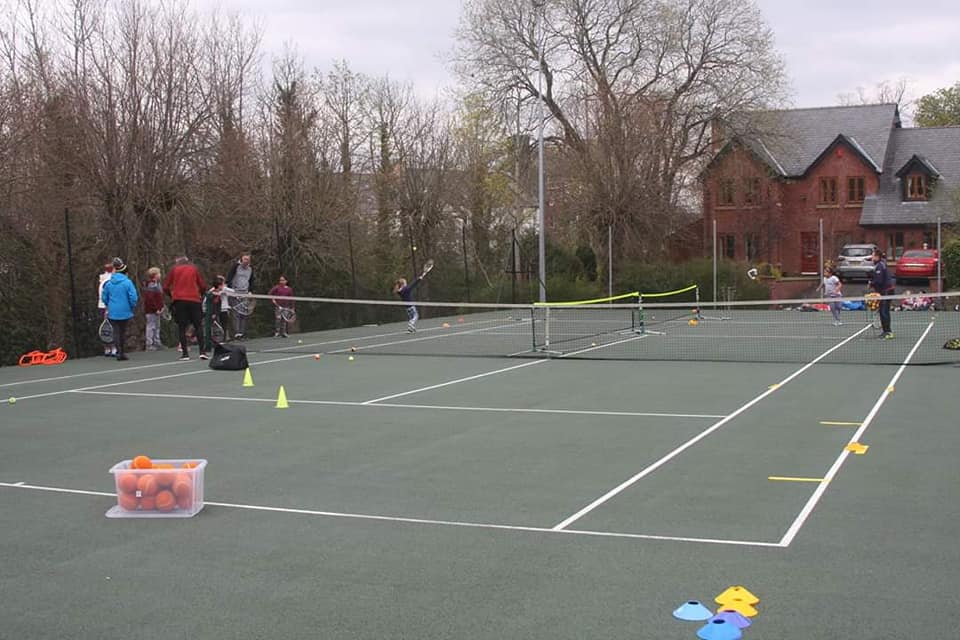 ---
How to find us
Llandrindod Wells LTC
Pavilion
Spa Road
LLANDRINDOD WELLS
Powys
LD1 5EY

Get directions