Club
New limited offer Tennis Taster membership
Sun, 21 Mar 2021 00:00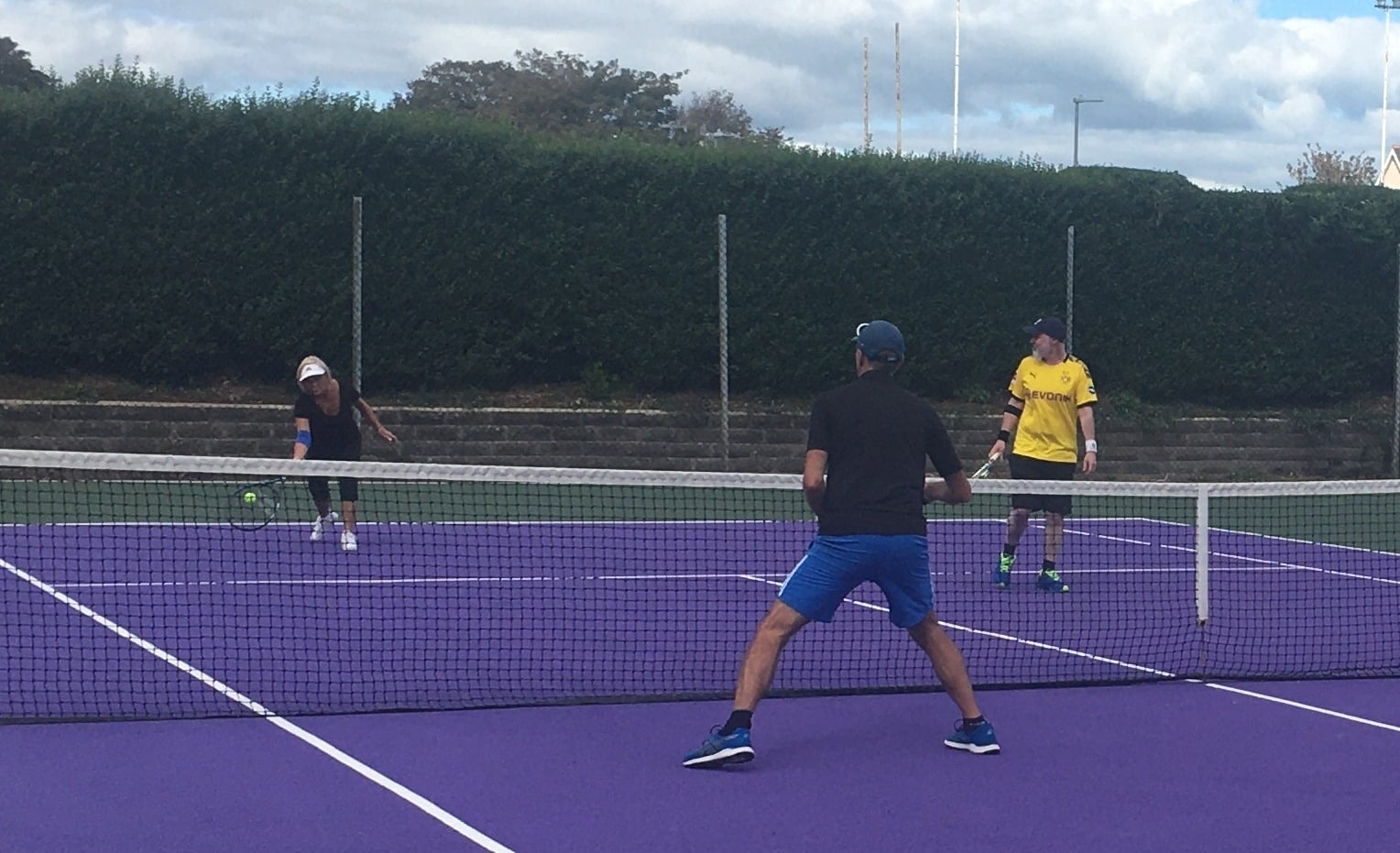 NEW LIMITED OFFER
Tennis Taster Membership valid from Monday 29th March until Fri 30th May
Join now only £10 for adults and £2 for kids.
Get active, get healthy, get happy 😊
Your Tennis Taster Membership gives you:
Over 2 months FREE access to the courts
Convenient online court booking
Access to a healthy outdoor activity following all Covid guidelines
Free entry to fun tennis competitions (complete beginners included)
Club social doubles play for adult members (when allowed under Covid rules, we anticipate April),
Learn new skills and build new friendships
Join online at http://tojoin.at/LMTC and begin your tennis journey
Any questions? Contact us at [email protected]
*Current Covid restrictions
Pavilion use is not allowed. Club adult mix-in social doubles sessions are not yet allowed. Numbers on court are currently restricted to Max 2 households and 4 adults per court to play singles or doubles. Doubles pairs must consist of players from the same household. Max 4 children from 2 households also permitted but under 11s need not social-distance.