Club
Phase 1 & 2 floodlight work starts Mon 14 February
Fri, 11 Feb 2022 00:00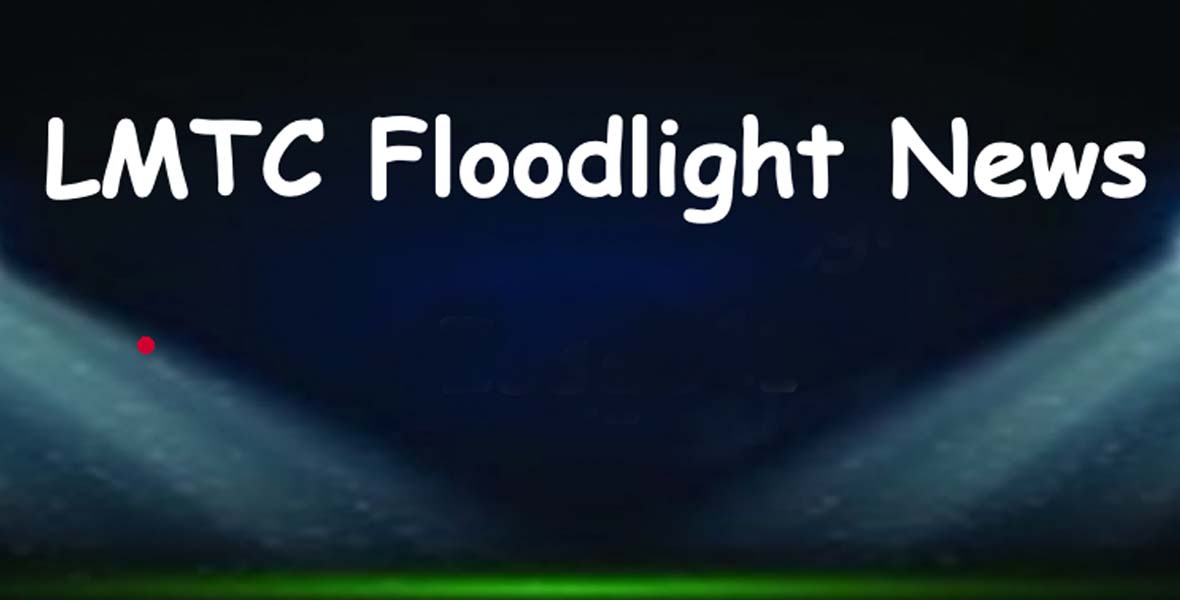 Work Starts 14th February 2022
The club are delighted to announce that Phase 1 and 2 of the floodlight project are scheduled to be completed by the middle of March. Inevitably, there will be some disruption to court availability and access, however, we believe that the end result will create an amazing facility for the local community to enjoy for years to come.
The key dates you will need to know are as follows:
FROM 14th to 18th February – The Club will be Closed. They will be NO access to the courts.
Work to be completed during this period:
14th February: The existing electricity supply to the clubhouse will be disconnected  14th to 18th February: Contractors will install the lighting pillars on all four courts and run wiring into the clubhouse.
FROM 19th to 20th February — Courts 2, 3 and 4 will be AVAILABLE (Court 1 Out of Bounds).
FROM 21st February to 3rd March - There will be NO ACCESS to the club through the MAIN ENTRANCE. Access to the courts WILL BE AVAILABLE through the small gate leading from the playing fields. (Court 1 and Clubhouse will remain Out of Bounds).
Between the 21st February and the 3rd March a coded lock, containing the key, will secure the small gate. The code will be issued following an online booking, as normal. As things stand, there will be no access to the clubhouse during this period of work.
Work to be completed during this period:
21st Feb to 27th Feb: Contractors will dig a trench from the main entrance to the courts, lay ducting for the new electrical supply, then make the area good.
28th Feb to 2nd March: Western Power will dig a trench immediately outside the main entrance gate and install the cabling for the new electrical supply.
4th March: Access through main entrance restored. Access to the clubhouse restored. All courts available for use.
8th March (TBC): Target date for new electricity meter to be installed and final connections completed. Power to the clubhouse will be restored.
14th March (TBC): Target date for commissioning of floodlights.
The club will issue regular updates on the progress of this work, including any amendments to the work schedule that may occur.
Phase 3 of the project will include the installation of specialist fencing, to meet planning regulations, to manage the 'light spill' (this is required before we can make the floodlights operational) and also the installation of the automated system to operate, and pay for the use of, the floodlight system.
Finally, I would like to thank Huw Beynon for his contribution to this update and for managing this project. Also, my sincere thanks go to Phil Green, Rob Cunningham, Paul Flanders, Martin Baldwin and Peter Rees for all their hard work to get the project to this point. On behalf of the club committee, thank you so much for your patience and understand during this period of work.
Kind Regards / Cofion Cynnes, Roger (Club Chairman)