Club
Tennis Grandslam Sweepstake 2019/20
Wed, 01 May 2019 00:00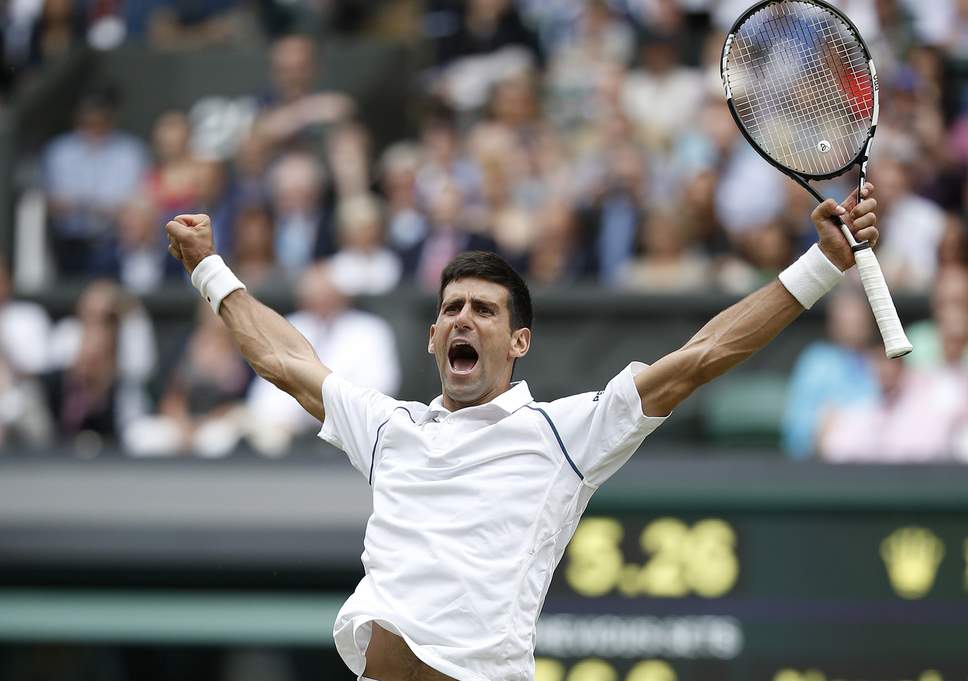 The club is running a Grandslam sweepstake again this year beginning with the French Open.
The draw will take place at our Grand Re-Opening Day on Sunday 19 May. Entry is £8 and all proceeds will go to the improvements we want to make to our club facilities.
By entering you will be in the draw for one of the top 32 men and ladies seeds across all 4 Grandslam tournaments ending with the Australian Open next January. (There will be a separate draw before each Grandslam). Having two players to support will certainly increase your chances in the four tournaments.
If the player you draw reaches a q-final or better you will score points which will accumulate in a league table format and there will be a special prize for the overall winner.
To enter the sweepstake please contact Alan at alanwday@hotmail.com as soon as you can but no later than Saturday 18 May.