Club
Important Update: Upcoming changes to court availability and access
Sat, 05 Feb 2022 00:00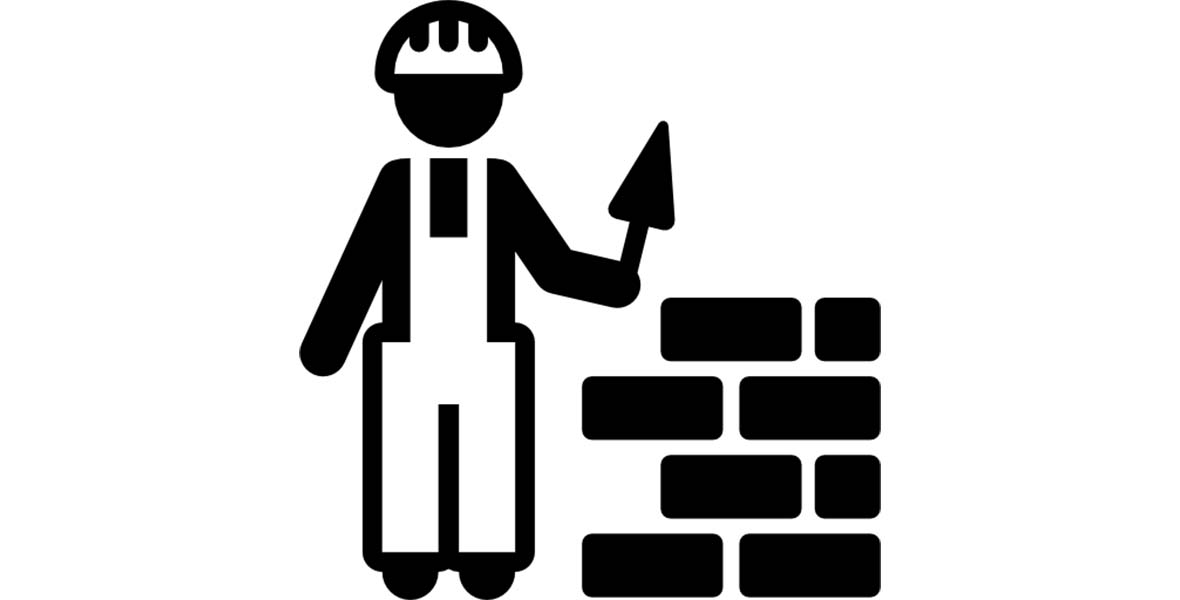 Notice to all tennis court users.
You may have heard of our plans to install floodlights on all four courts. We are excited to announce that work will start soon. This will impact on our ability to use the courts and clubhouse in the short term, but we will endeavour to keep disruption to a minimum.
Key Dates / Information:
14th to 18th February: The courts will be closed.
19th to 20th February: Courts 2, 3 and 4 available (Court 1 Out of Bounds)
21st February to 2nd March:
There will be no access to the club through the main entrance.
Access to the courts WILL still be available through the small gate leading from the playing fields.
Court 1 and Clubhouse remain Out of Bounds.
A coded lock, containing the key, will secure the small gate. The code will be issued following an online booking, as normal.
As things stand, there will be no access to the clubhouse during this period of work.
4th March:
Access through main entrance restored. Access to the clubhouse restored. All courts available.
8th March: Target date for Power to be restored to clubhouse.
The club will issue regular updates on the progress of this work, including any amendments to the work schedule that may occur. A further email will follow soon, sharing more details of the work we are undertaking during this period. We thank you so much for your patience and understand during this period of work.
Kind Regards / Cofion Cynnes
Roger (Club Chairman)