Club
Club Championships
Mon, 01 Jul 2019 00:00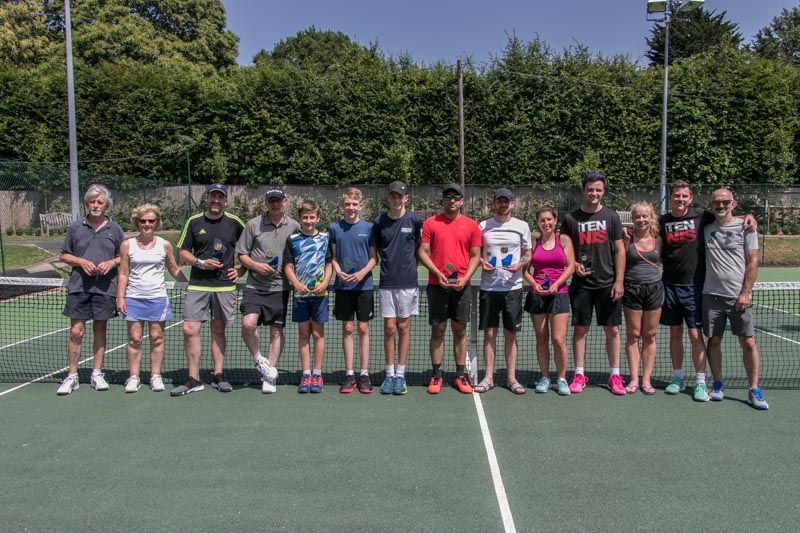 Another scorching day for the final of club singles tournament and the running of the doubles tournament.
The singles started early to avoid the worst of the heat. Jason Hartnoll and Chris Spiller played a very close, hard-fought match which was a rerun of the 2017 final. Chris just came out on top, winninng a tight championship tiebreak 10-8 after the first two sets were shared one all.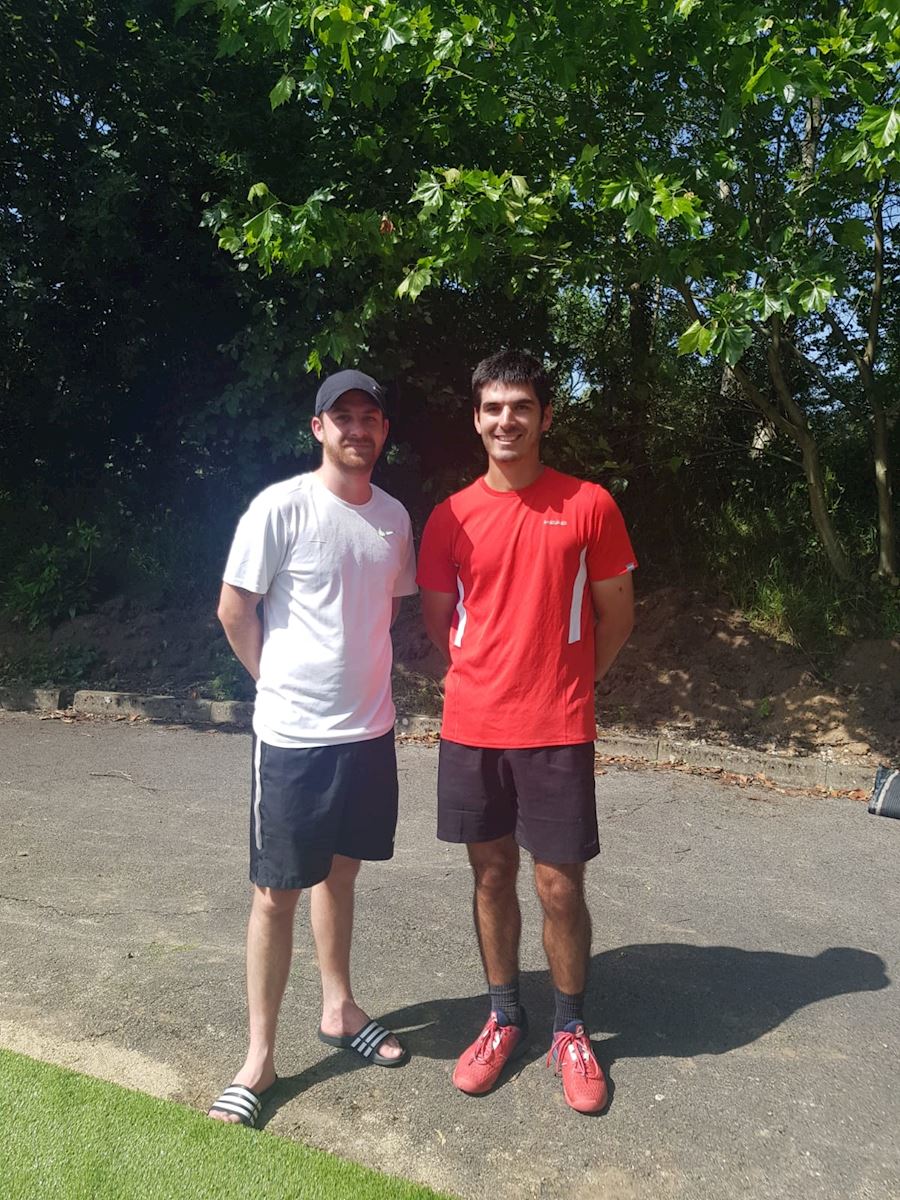 The two doubles divisions were contested by 13 pairs, adults and juniors alike, with Jason winning one division playing with Amir Pinto, and Roger Critchley and Lawrence Nickolls winning the other.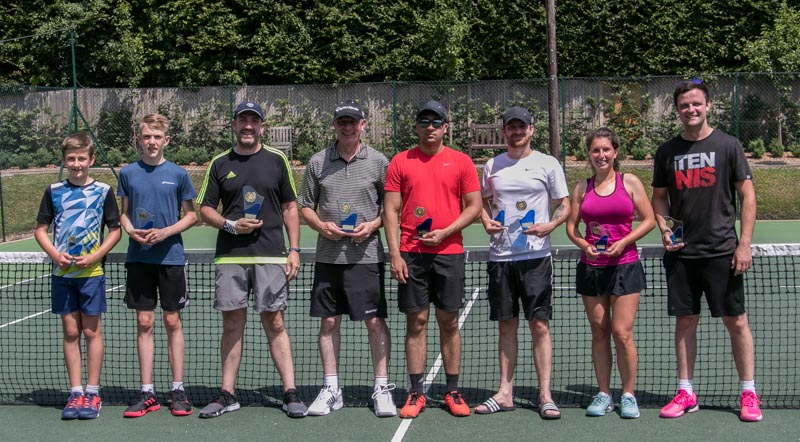 Thank you to all those who attended and to Le Tennis for their help and enthusiasm in putting on the event.