Club
Junior player Theo shares Le Tennis donations in The Gambia
Sat, 15 Feb 2020 00:00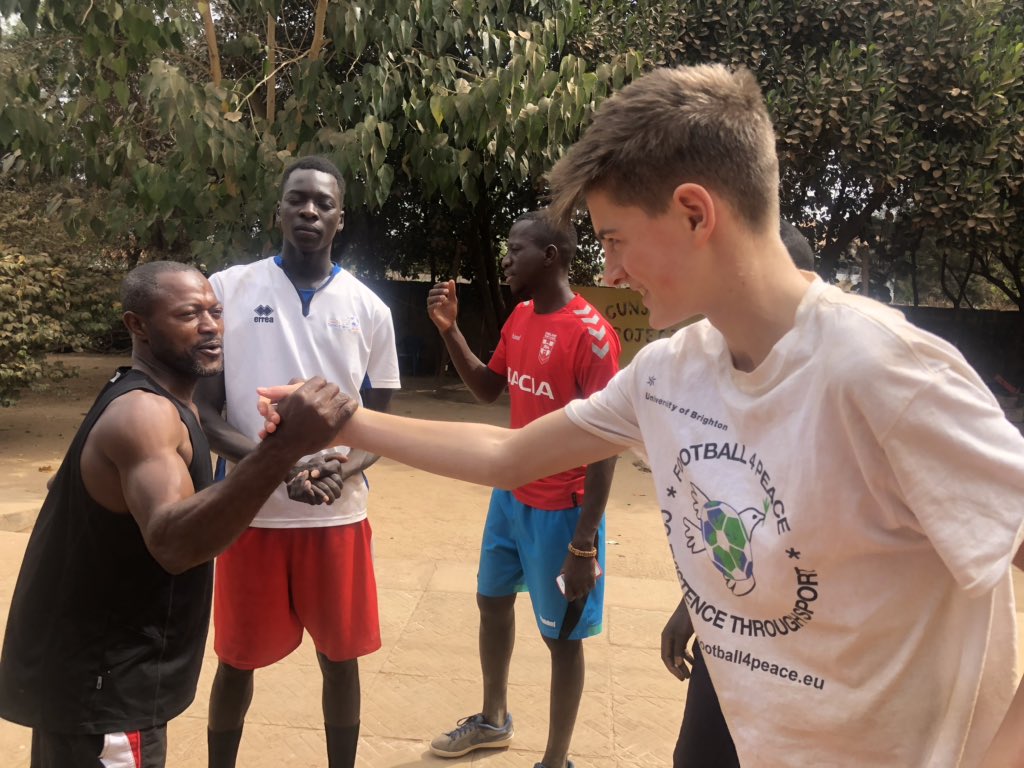 Junior MLTC player Theo is currently volunteering at Gunjur Project Lodge in The Gambia with his school, Oathall Community College.
Theo passed on the tennis racquets, balls and clothing that were kindly donated by Le Tennis to Kajabang Sports Committee. The community have never had tennis equipment before and were deeply touched by this donation.
Many thanks to Tim and Kyria of Le Tennis for delving into the stores and producing such a large amount of quality kit that has gone to a very deserving home!