OUR SUPPORTERS
Thanks to the following organisations for the additional funding that made this club possible together with Marlborough Town Council and to the following companies who have kindly supported our club this year.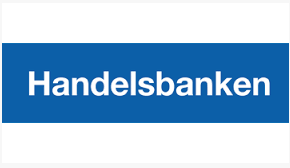 Local relationship banking
Handelsbanken offers local relationship banking with products and services tailored to the needs of our personal and business banking customers. Contact Jon Hemming on 01793 876163 or email [email protected] https://www.handelsbanken.co.uk/swindon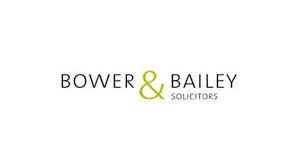 Bower & Bailey is a leading regional law firm serving businesses, entrepreneurs and individuals from all walks of life from our offices in Oxford, Banbury, Witney and Swindon. https://www.bowerandbailey.co.uk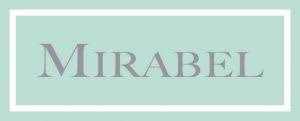 Beauty
Without surgery. Restore, enhance & maintain
https://www.mirabelclinic.co.uk/
Business 200 Club
A financial commitment of £200 a year for 2 years. In return we show your support and your logo with a link to your website.
The Business 200 Club helps to fund our Community Tennis Outreach Programme.
Please contact Hilda or Sarah on [email protected]
Donations and Sponsorship
You can support Marlborough Tennis by donating towards our Equipment and Maintenance Needs.
We continue to need operational support while we gradually pay down the loans that were required to build our wonderful tennis facility.
Donations can be made under Gift Aid which increases the value of your gift by 25%.
If you would like to help us in this or in any other way please contact Hilda or Roger on [email protected]
Capital Funding for the New Courts has been received from:
The LTA, Sport England, Marlborough Area Board, Community First, Corporate Donations and Private Donations. To all of whom we express our heartfelt thanks for your support and for your encouragement.