FUNDRAISING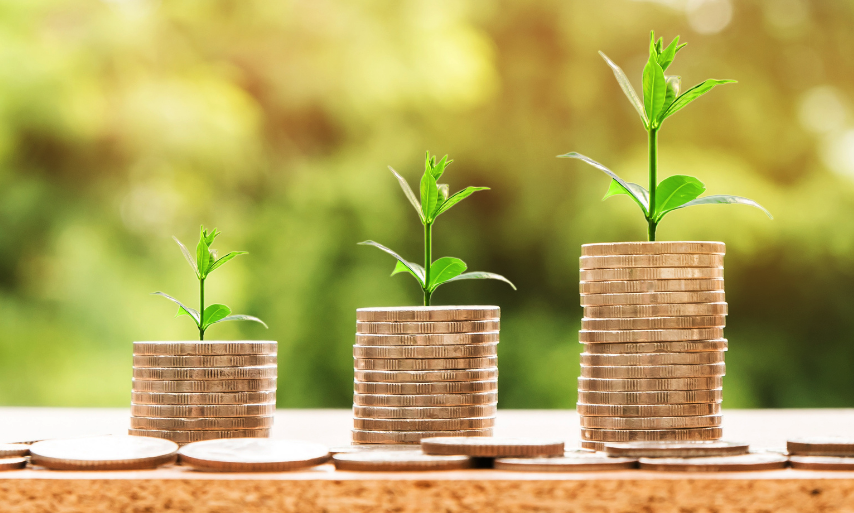 Marlborough Tennis is actively seeking new funding for exciting future developments which will improve our facilities for all of the community.
Our club is thriving, our membership growing and we are developing a reputation for being one of the most socially active clubs in this part of Wiltshire. That brings its own pressures to continue improving what we do and the facilities we have available for our members. Your membership fees pay for the day to day operations of the club and the maintenance of the courts and the pavilion, but what they don't cover is all the work that is needed to improve and enhance our facilities for the benefit of all members. That is where initiatives like the lottery are so important.
Our plan is to use all the monies we raise from the lottery to fund improvement projects such as:
A defibrillator – the nearest one is at the golf club, too far away to be useful to us.
Better pathway and car park lighting
Windbreaks for courts 3 and 4
New high pressure leaf blowers and court cleaning equipment to allow our army of volunteers to keep the courts clean and in pristine condition, much more easily.
A tennis wall – a great addition for our Junior members to help them practice
Better rackets and equipment to support Junior members undergoing coaching programmes
An irrigation system for the wonderful flower beds in front of the pavilion
New furniture and patio heaters for the seating area adjacent to the pavilion
A speed gun to help our coaching team; how fast is your serve?
An extended patio area to the side of the pavilion
There are many other projects we would like to finance and the Committee welcomes all ideas from members; how can we improve the facilities of your club?
The club is running a monthly lottery, details can be found on our Events page.
Contact Peter May if you would like to get involved.