MINI RED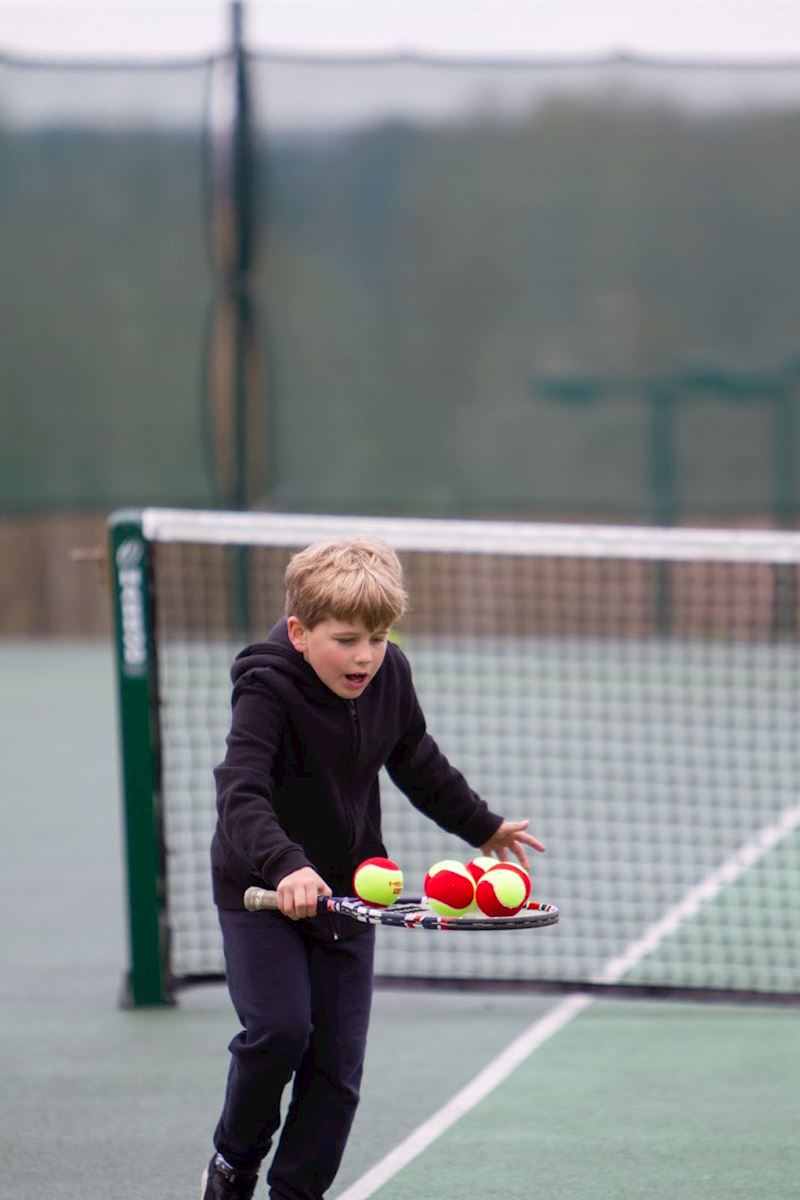 Mini RedTennis
Mini Red tennis is the entry level tennis for under 8s.
Min Red courts are 12m by 6m, the nets are 80cm high and we set them up on one half of our full size courts or indoors in Marlborough Leisure Centre. The balls are 75% slower than a yellow ball allowing children to start developing their swing and timing with a slow moving ball.
The racquets are typically 17-23" depending on the size of the child..
Mini Red session run on Tuesdays, Wednesdays and Fridays from 16.00-17.00. You can find the links to lessons via our coaching website or contact our full time coach Neil Watts :07810522628