Club
Sports Forum day
Sun, 19 Sep 2021 00:00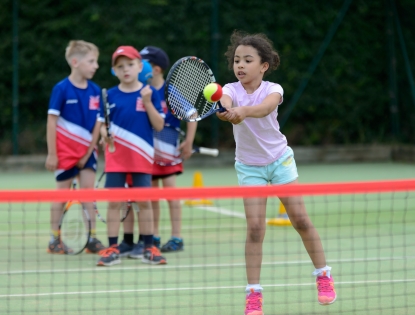 Thanks to everyone who helped out at the fabulous cross club sports day for our towns children. Climbing, basketlball, archery just to name a few. Elliott Kami coached over 130 kids with a blitz introduction to tennis.
Whats next? The Sports Forum will analyse the results and children who've identified an interest in tennis will have the opportunity to join our free StepUP tennis training programme with coaching, racket, T-Shrt and cap all included.
See out SetpUP coaching page for more details.