Club
50:50 Winners scoop a bigger prize this month
Sat, 27 Nov 2021 00:00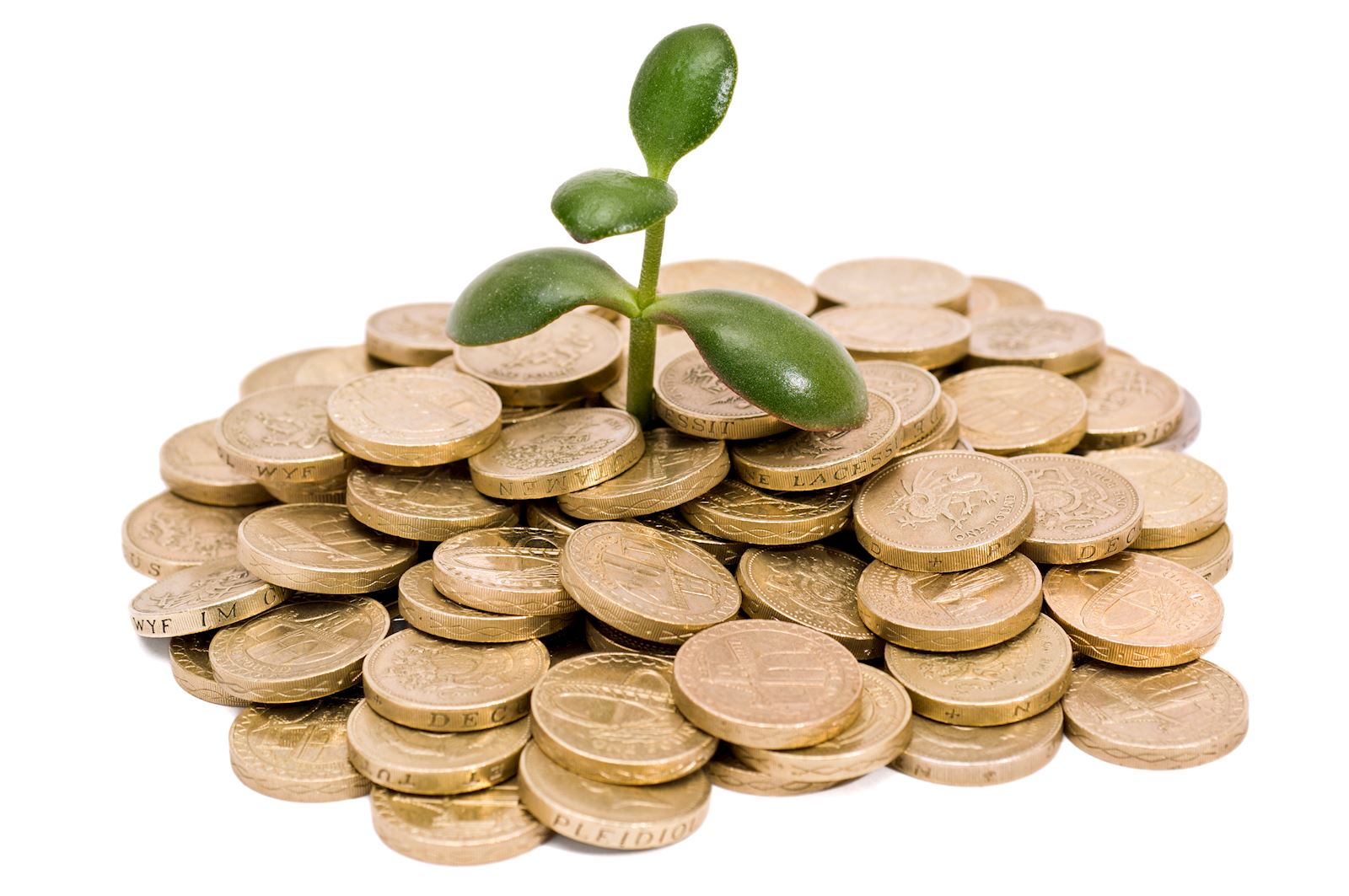 The draw for this months 50:50 club lottery was made indoors tonight as our tournament was rudely interrupted by the stormy weather. The pot has also increased this month and the lucky winners shared £315 between them.
The 50:50 draw helps fund a range of club improvements for the benefit of all members.
Many thanks to everyone who has already taken part in this new initiative. There are still numbers available to buy – the more people who play, the more prize money there will be. If you would like to sign up please see this link
The next draw is just after Christmas in time for the sales. Fingers crossed, you could be one of them!