Club
Calendar of events for 2021
Mon, 19 Apr 2021 00:00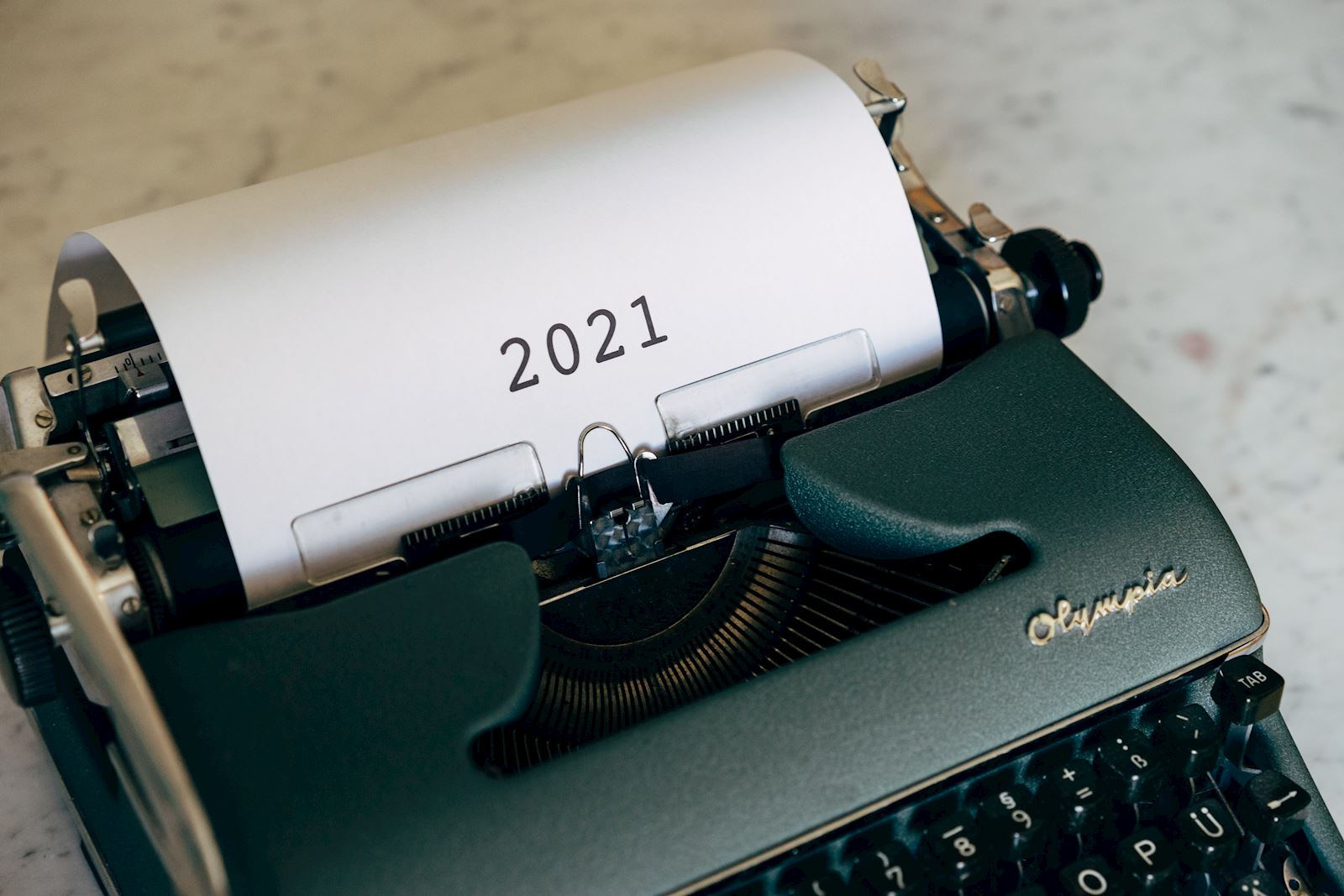 Here's a calendar of events for the year, and where necessary we will add augment or expand the programme to address the growing tennis programme at the club.
One key area to address will be both the tournament programme for the autumn/ winter and the addition of socially distanced social and fun events that we can run as a club including fundraising for new projects.
Look out for further updates!
If you have any ideas for events or other programmes you'd like to help with and see us run, please contact [email protected] and the committee will follow up.
Photo credit: Markus Winkler at unsplash.com