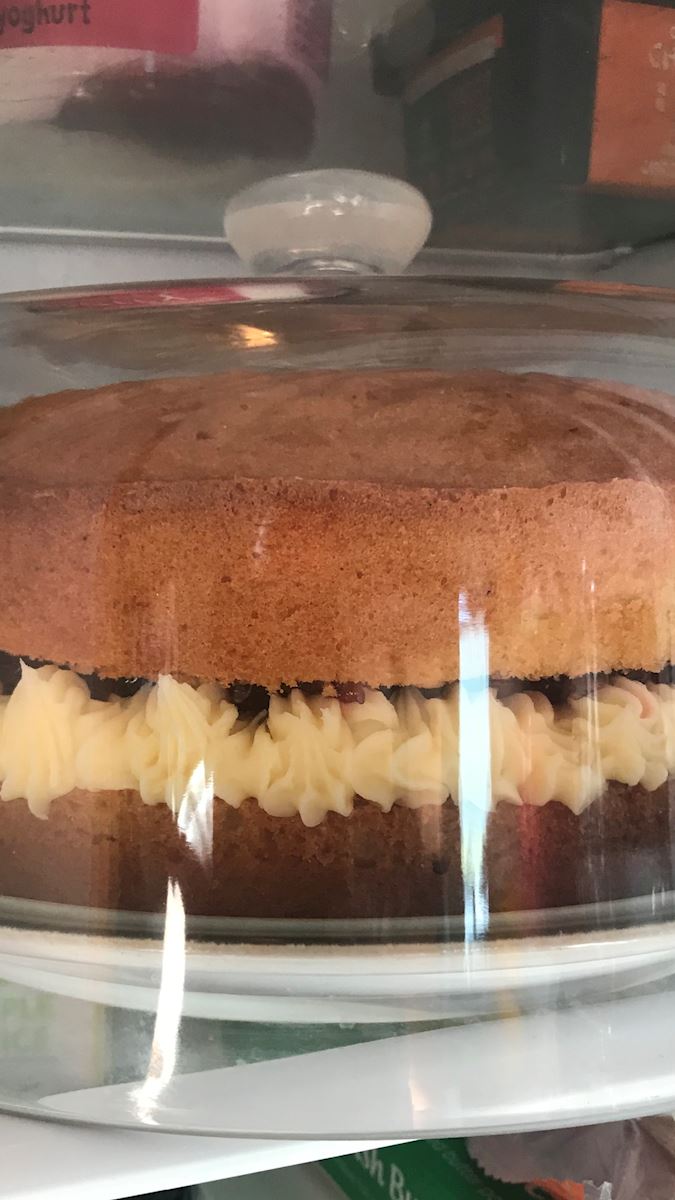 At Meads Lawn Tennis we are fortunate enough to have The Kitchen at ROMPA. This is run independently. We are open Tuesdays and Saturdays from 10am.
We will be offering breakfast options consisting of Bacon Baguettes/Bacon and Brie, Grilled Cheese all from £3 and lunch options with a daily Persian Special.
Please come along and visit us. A percentage of profits goes directly to the Club helping raise funds.

A selection of homemade cakes are also available.
We will still be offering food for delivery. Please text or call 07496 387839 before Monday evening for Tuesday delivery and before Friday evening for Saturday delivery.
Delivery is £1 within local area.

All our food is homemade and if you require a list of ingredients, please ask us.